I write New Adult stories. My preferred genres are Urban Fantasy and Paranormal Romance. But I tackle in High Fantasy when I can,  and I write some Contemporary Romance too.
Here are some other stories I'm working on: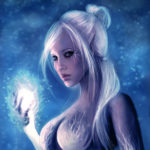 Energy: After being recaptured by the Primes, Ellanue is sent to Earth to train the new Sentinel to prevent the end of the world. Only after succeeding, she will regain her freedom and resume her own mission.
Contemporary Fantasy
Gypsy Heart: Mirella is finally overcoming her major trust issues when she discovers her mother lied about their heritage–as Tziganes, they are powerful, special, and hunted.
Urban Fantasy
Sands of Hope: Shannon goes back in time to Ancient Egypt where she finds out her presence is expected—kind of. There, she will have to face the power of a curse, the bitterness of a pharaoh and the obsession of his son.
Time Travel Fantasy
Dark Pact:  To bring his daughter back from the dead, the King of Astera made a pact with the most terrifying Dark Demon of all and now the demon is also back and spreading terror through the once peaceful land.
High Fantasy
Warriors' Legend: Martina decides to practice Kung Fu just to watch the foxy instructor, not suspecting her fate was tied to his in mythological battles.
Urban Fantasy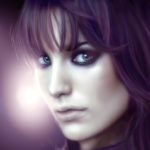 Untitled work: Rayka and her brother escape the explosion on their compound. Sad over the death of their friends, they now have to hide from the ones after them.
Special ops with romance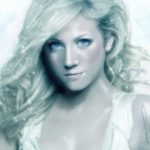 Untitled work: a white witch is awakened almost 500 years after her death. Now she has to find out who betrayed her in the government that, after receiving her help, promised to protect her against the witch hunts.
Paranormal
(all images provided by Suzanne Van Pelt)