For now, the Light Sisterhood Series is still composed of several novellas that are related,
but don't follow a certain order.
In the future I plan on writing full length novels in a series in this world.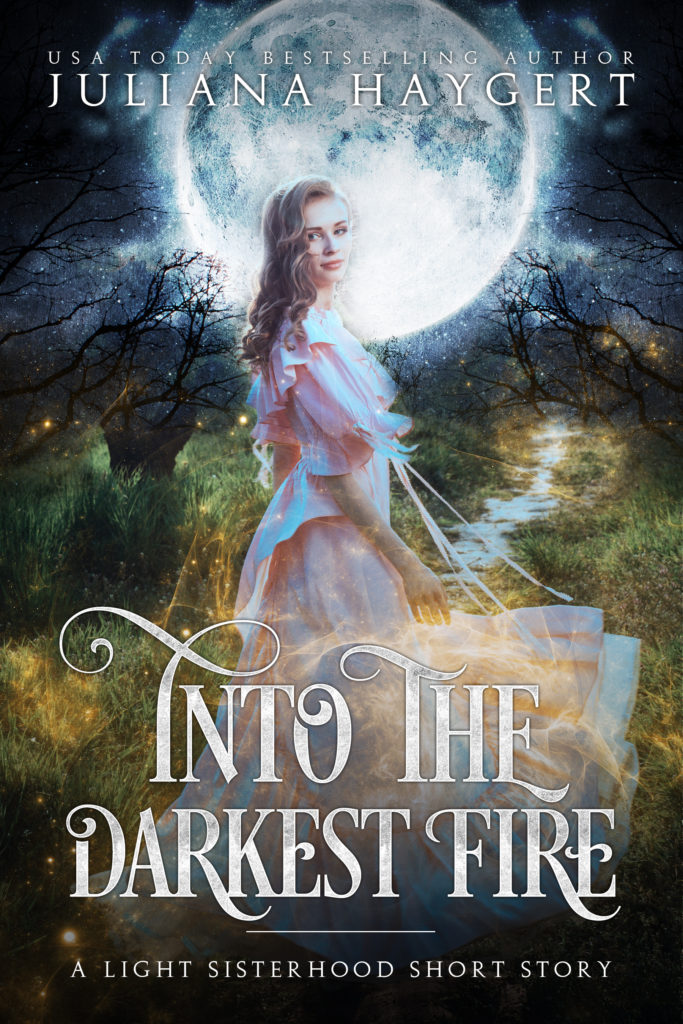 INTO THE DARKEST FIRE
Genre: YA/NA Fantasy
Word Count: 4,000
Release date: Sept 05, 2014
In early 1500s, seventeen year-old Arianna founded the White Sisterhood, a powerful coven for the good witches hiding from the Brotherhood. But the Brotherhood doesn't want any witches alive, not even good ones. Since she's the most powerful of all, Arianna is high on their list.
While the witchhunts burn through Europe, Arianna works with a king, helping him to make his kingdom peaceful and strong again. In return, he promised to protect her against the Brotherhood.
Into the Darkest Fire is a FREE short-story about the Arianna's death.
Amazon | B&N | Kobo | iBooks | Google Play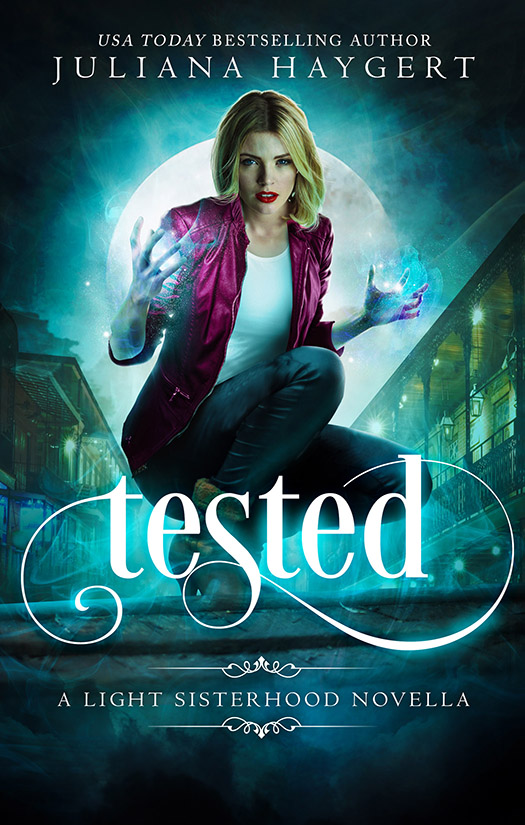 TESTED
Genre: NA Paranormal
Release date: October 08, 2015
Being the weakest witch of her generation, nineteen-year-old Hazel is convinced she's supposed to live a normal, human life—except for the occasional ghost hunting. When Hazel moves to New Orleans, the most powerful witch coven in the world grants her a chance to join them, but only if she passes a dangerous test on Halloween night. Everything is going fine until mysterious Sean steps in Hazel's way, putting her entire test at risk.
Will she be able to ace the test and keep them both alive at the same time?
**Previously titled The Midnight Test and published with the Midnight Kiss collection (not available anymore)
Amazon | Nook | Kobo | iBooks | Google Play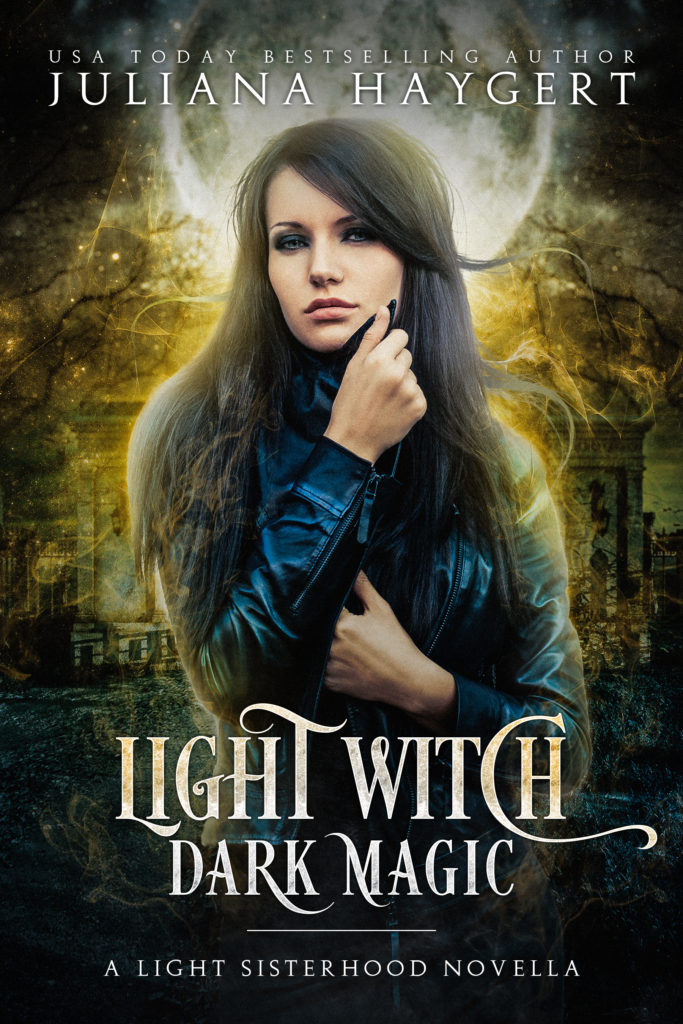 LIGHT WITCH, DARK MAGIC
Genre: NA Paranormal
Release date: TBD
For four years, Evelyn has been struggling to control her dark powers, but when a mysterious stranger shows up at her shop, he pulls her toward an even greater darkness.