Hi friends,
So … I have two cover reveals coming up and I would love if you signed up for them!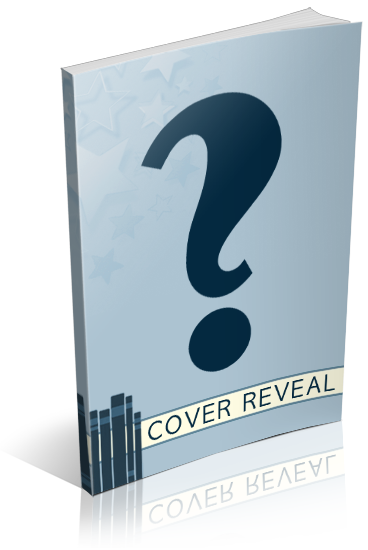 One is for the Willow Harbor Series. The girls and I have been sharing the covers, one per week, on our facebook group, but the four of them will only be out on Sept 8th.
So, if you would like to help, please sign up following this link.
The 2nd cover reveal is for 4 books, actually. I already told the peeps from my facebook group and my newsletter that I'm revamping The Everlast Series books. They got new covers, they are being re-edited, and more. So, I'll have a big cover reveal for them on September 15th.
You can sign up for that one by following this link.
Cheers,