If you guys have been around here,  you know I post almost every Wednesday on the meme created by Jaime Morrow and Erin Funk, called What's Up Wednesday (link goes to my last WUW post). I love it, but, as I'm trying to create a tighter routine so I can write and/or edit more, it's becoming complicate to spend a couple of hours reading everyone's posts. Don't get me wrong – I love reading what everyone is up to and supporting, but it's very time consuming, and time is precious. I feel really bad for leaving WUW behind.
But I thought having a day of the week to update the blog was a great idea. So, I'm creating my own Summary Sunday. It's nothing major, no meme, no linksy. It's just me telling you what I'm up to. And you read and comment if you want, when you want. No pressure ;)
(It's a nice way for me to keep my progress in check too).
READING:
This past week I read Girl in Love by Caisey Quinn, and I read Write Your Novel Form the Middle by James Scott Bell – an awesome book that will make total sense and will make you eager to use this method on your manuscripts!
WRITING:
This past week, I wrote 12594 words (Mon, Tue, and Wed) and on Wed I typed THE END on Breaking Fences! *happy dance*
However, as you know, now come revisions. I have two weeks to make this work before sending it out to my editor *bites nails*
WHATELSE:
Last Sunday, I had my monthly write-in with my girls. We are six ladies, but only three of us went. Regardless, it was a good day — we talked a lot about writing and publishing, and I wrote 4800 words!
I took the daughter to see Sleeping Beauty with Royal Ballet at the movie theater on Thursday, and then I drove to Boston on Saturday and took her to see Cinderella by Boston Ballet — Lauren Garafalo met us there!
ON MY BLOG:
- Cover Love: Dearest Clementine
GREAT POSTS OUT THERE:
-  Increase Your Writing Productivity: the power of realism, reset, and record by Susan Dennard
- Writing Faster: Breaking the 10,000-Word-Day Barrier and Composing a Rough Draft in 2 Weeks by Lindsay Buroker
 Tell me about you? Anything new? Writing or reading a lot? Any inspirational posts out there you want to share?
Cheers,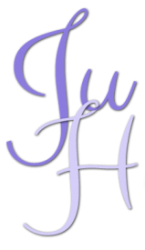 I'm so excited to present you the cover of my new baby book, BREAKING FENCES!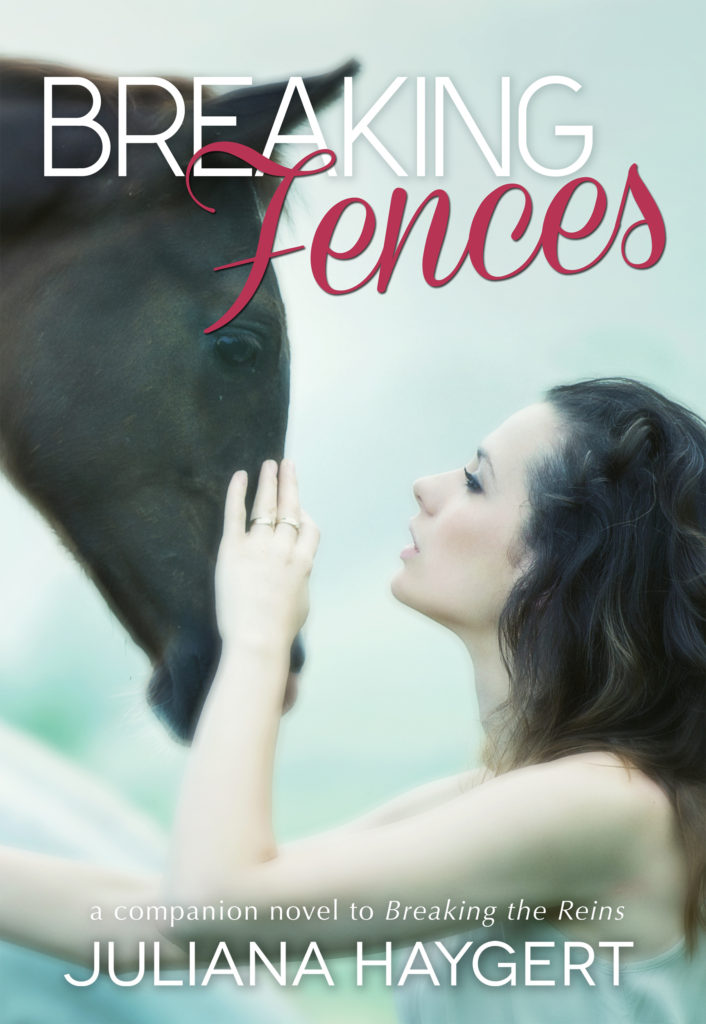 Genre: NA contemporary romance
Word Count: ~80,000
Release date: June/2014
Cover Design: Okay Creations
All Beatriz "Bia" Fernandes wants is to prove herself—to her family and friends—though it's hard to prove anything with an overbearing father and three famous polo-playing older brothers. After her acceptance into college results in a heated family argument, the Brazilian girl leaves everything behind to find her own American dream.
College life away from home is perfect until the people she believes to be her friends turn on her. With lies and rumors threatening to suffocate her, Bia turns to her only freedom. Riding.
But one thing gets in the way of her escape. Garrett Blackwell and his bad cowboy attitude. Working at the ranch is his obligation, bugging Bia is his newfound hobby. His thick skin and easy grin don't hide what Bia already knows—this misunderstood and lonely cowboy fights his own demons. Brushing horses' coats and mucking out stalls shouldn't be this sexy, and it isn't long before he becomes a part of her distraction.
However, escaping won't solve her problems, and it's up to Bia to break down the fences around her and prove her strength—not to her family and friends, but to herself … and for Garrett. Because standing on her own doesn't have to mean standing alone.
** Companion novel of Breaking the Reins. Can be read out of order.**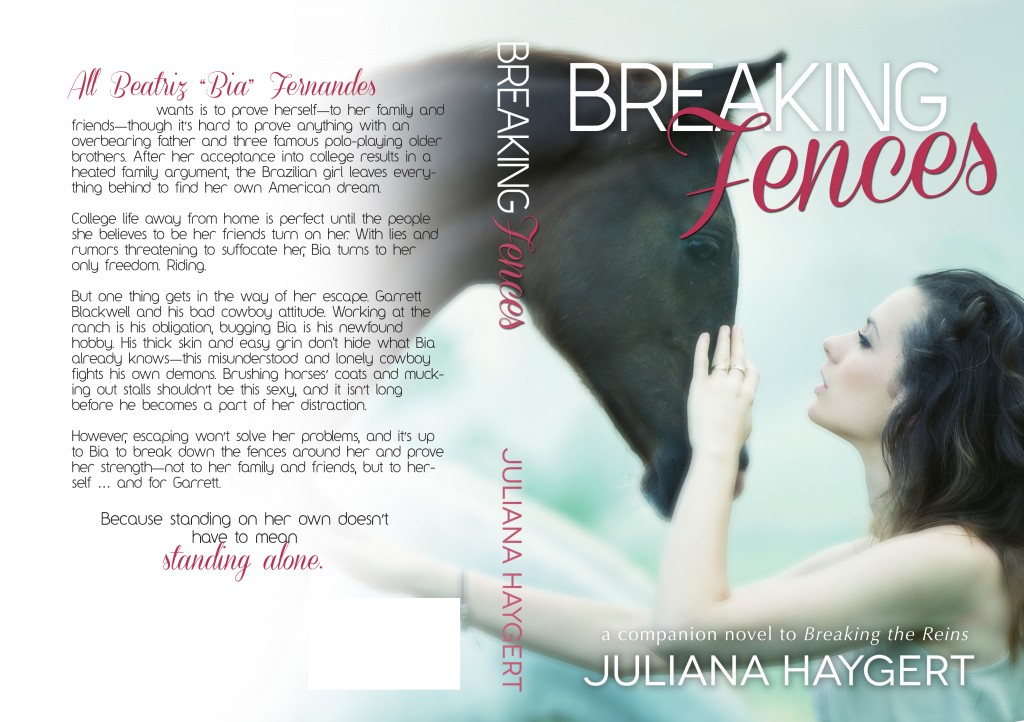 Here are some teasers I made for your entertainment: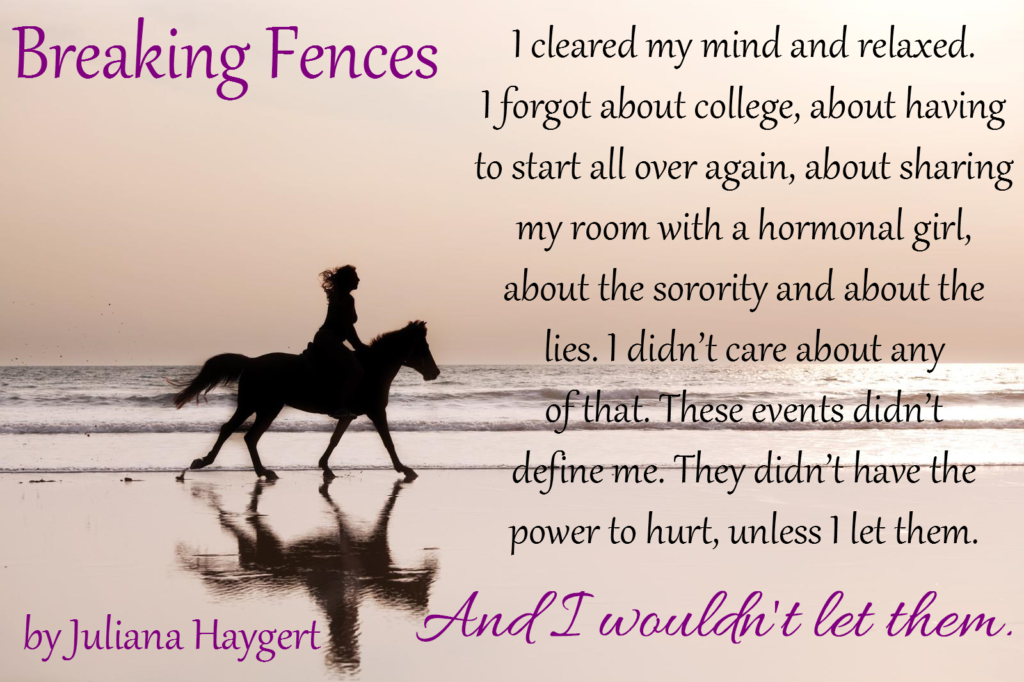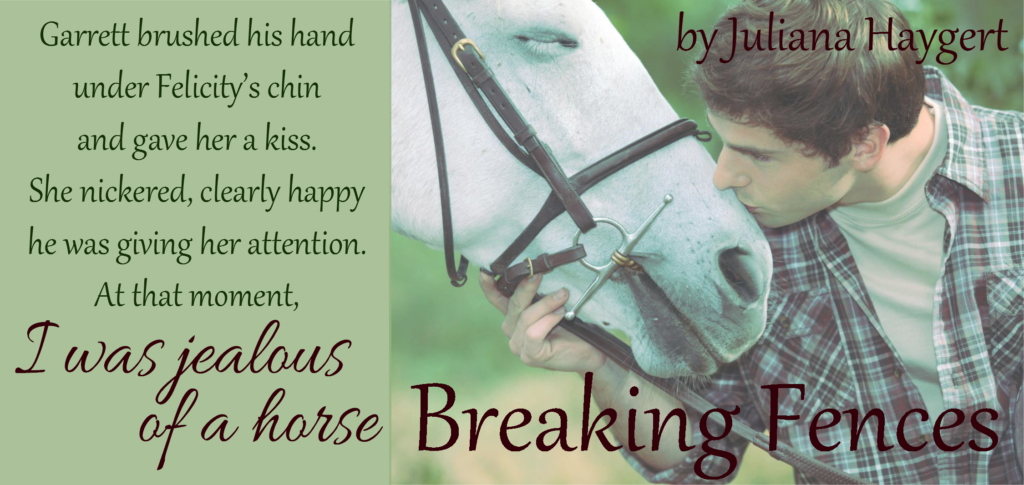 Thanks to YA Bound Book Tours for organizing the cover reveal!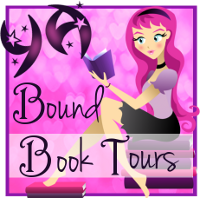 I love it! What do you think?
Cheers,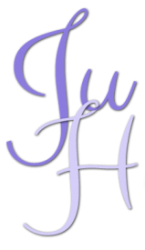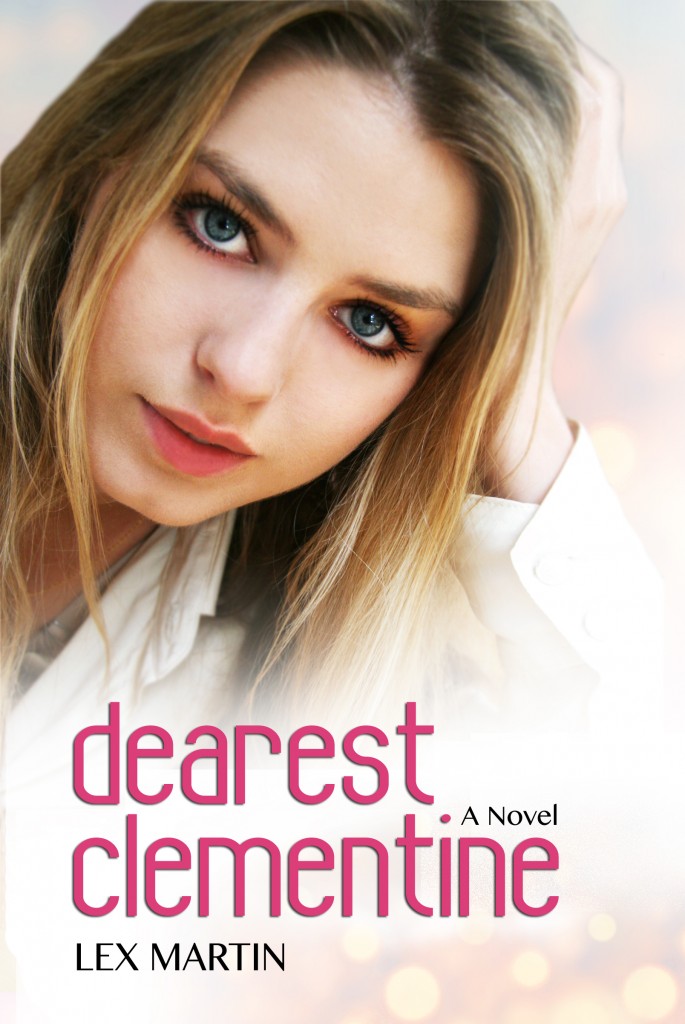 TITLE: Dearest Clementine
AUTHOR: Lex Martin
RELEASE DATE: April 18, 2014
GENRE: NA contemporary romance
Twenty-year-old Clementine Avery doesn't mind being called bitchy and closed off. It's safe, and after being burned by her high school sweetheart and stalked by a professor her freshman year of college, safe sounds pretty damn good.
Her number one rule for survival? No dating. That is until she accidentally signs up for a romance writing class and needs material for her latest assignment. Sexy RA Gavin Murphy is more than happy to play the part of book boyfriend to help Clem find some inspiration, even if that means making out…in the name of research, of course.
As Gavin and Clem grow closer, they get entangled in the mystery surrounding a missing Boston University student, and Clem unwittingly becomes a possible target. Gavin tries to show Clem she can handle falling in love again, but she knows she has to be careful because her heart's at stake…and maybe even her life.
DEAREST CLEMENTINE is a stand-alone novel with two companion novels. This New Adult contemporary romance series is recommended for readers 18+ due to mature content. Look for the second book, DEAREST DANDELION, this June.
EXCERPT:
The laundry room is dark when we walk in, so Gavin flips on the lights. A row of washers and dryers line both sides of the small room. He opens up a washer and dumps in his basket of clothes.
"Gavin, why are you washing clean laundry?" I can't help the laugh that escapes.
He drops in a few quarters and starts the machine before he turns to me, grinning.
"I'm helping you get in the zone. Come here." He wraps his hands around my waist, and I let out a surprised squeak when he lifts me up onto a washer. I can't believe he just picked me up. Okay, that's a stupid thought to have. He did carry me home two weeks ago.
His grip is firm on either side of me as he leans down to look into my eyes. I lean back slightly. He's so far in my personal space that my shadow is crowded.
"Clementine, I want to warn you." His voice is husky and deep. "I'm going to kiss you, and you're going to like it. A lot. But I want to be clear that I'm not going to sleep with you because I want you to respect me in the morning." His mouth lifts up in a wry smile. "This is simply one friend helping out another. Okay?"
Wait. Is he serious? 
He must sense my apprehension because he rubs his thumb softly across my cheek. "It's just an exercise, to get you into your story. I promise."
I laugh, embarrassed, intrigued, and a whole lot turned on by the idea. He smiles again, but this time it's different. His eyes darken as his hands glide over my hips. My breath catches in my chest.
"Gavin, I don't think—"
He rests a finger over my lips.
"I'm doing this in the name of academics. You need inspiration? You're looking at it. Now shut up and let me kiss you."
READ THE REST OF THE EXCERPT ON GOODREADS!
AUTHOR BIO:
Lex Martin writes new adult novels, the sexy kind with lotsa angst, a whole lotta kissing, and the hot happily ever afters. When she's not writing, she lives a parallel life as an English teacher. She loves printing black and white photos, listening to music on vinyl, and getting lost in a great book. Bitten by wanderlust, this native Texan has lived all over the country but currently resides in the City of Angels with her husband and twin daughters.
STALKING ENCOURAGED!
Goodreads | Facebook | Twitter |  Blog 

Cheers,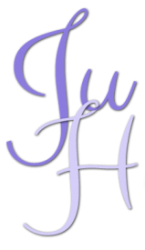 Hi! I'm Juliana Haygert,

New Adult author.

Welcome to my blog!

To learn more about me, click here.

Subscribe to my Newsletter

NA Alley Members

Juliana

has read 1 book toward her goal of 60 books.