Hi friends!
Giselle from Xpresso Book Tours is organizing the cover reveal for my upcoming book on Aug 21st.
CAPTURED LOVE
Genre: NA Contemporary Romance
Warning: strong language, sex scenes
Word Count: tbd
Release date: November 2014
Cover: Najla Qamber Designs
It's been four years since twenty-year-old Jessica Hayes has been home, but when she discovers her father is dying, she must return to her hometown in South Carolina and face her past. Jessica thought patching up her relationship with her father would be her biggest challenge, but when she runs into Ryan Dawson—the catalyst of all her problems—she wonders if coming home was a mistake.

Ryan knows he screwed up. Hell, he paid the price…with interest. But when he runs into his best friend's little sister, Jessica, he's reminded that his debt will never truly be paid. He may have turned his life around, but he can't undo the damage. So, he does what he should have done all those years ago. He stays away from Jessica, and all the other personal demons that still haunt him.

Jessica thought she wanted nothing to with Ryan, but something is different about him and she needs to know why. When she discovers the truth behind his change, she puts her troubles aside and tries to help him. But is putting her heart back in the line of fire worth disrupting her stable life back in Ohio, or will the past repeat itself, leaving her brokenhearted once again?
Click here to sign up!
Thanks! :)
Cheers,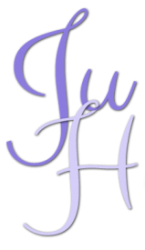 TYLER (Inked Brotherhood, #2)
New Adult contemporary (erotic) romance
by Jo Raven
Cover by Jo Raven
RELEASE DATE: July 25th 2014
Four years have passed since I left home, my parents, and my brother Asher behind – since I shut out my past.
And Erin. Four years since I last saw her, since I heard her voice and held her in my arms. I've spent my time forging a path from woman to woman, from bed to bed; trying to find an answer. But I think I've lost my way. There's no light at the end of the dark.
No big surprise. I carry the dark inside me. I'm a bastard – branded as such from the start. I never give my phone number and address; I take my pleasure and don't come back for seconds. No commitments; no promises and no happy endings. Yeah, I'm a bastard down to the bone and I don't give a damn.
But now I'm back in my birth town, the town I fled at eighteen – back to make amends to the brother I abandoned and watch from afar the only girl I've ever wanted. Hope isn't a currency I can afford; I learned that lesson long ago.
Yet when she looks at me and says my name, I can't help but hope.
This is book 2 in the Inked Brotherhood series which started with Asher. It is a stand-alone work. No cliffhanger.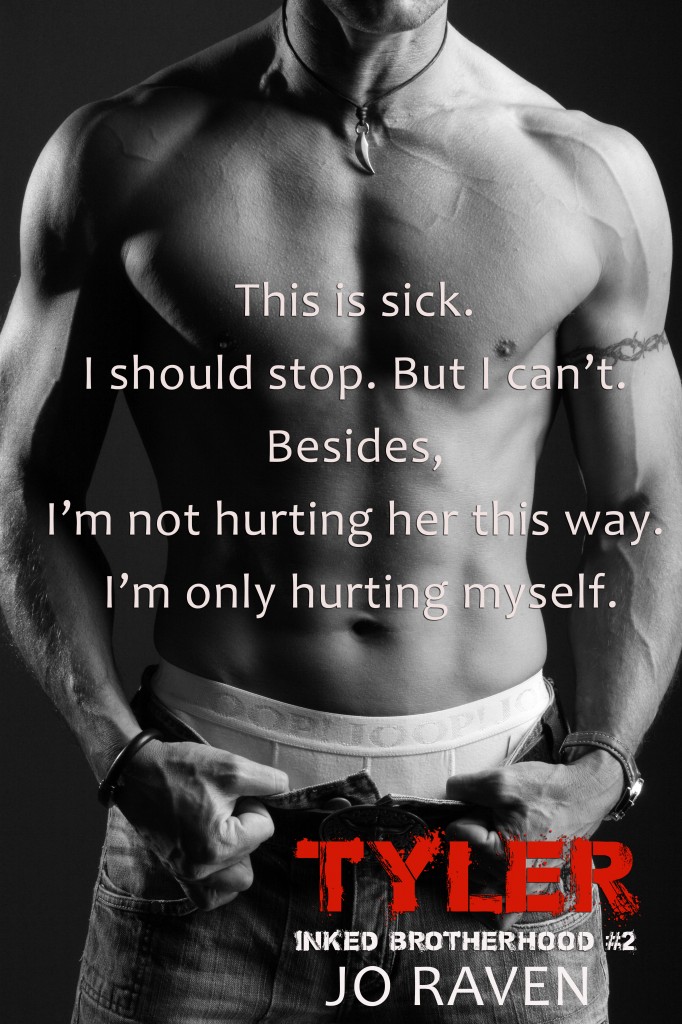 Excerpt:
"Why, Tyler? Tell me why you left."
"I don't wanna talk about it," he grinds out.
I want to bang my fist on his chest and slap his face. My fingers curl against the soft fabric of his T-shirt, and I feel his muscles clench underneath.
"Screw you," I whisper and I hope my voice won't break and betray me. "That's all you have to say to me? I'm not going to—"
"You're so beautiful," he whispers.
Shocked into silence, I stare at him. His gaze is moving over my body, a hot, silky glide that steals my breath. His pupils are dilated, making his eyes look black.
I try again. "After all this time, I just want to know—"
His hand hooks around my back, pressing me to his body, and he bends his head toward me, dark hair falling in his eyes. His mouth descends on mine, sealing the words inside.
The world falls away with a murmur as he kisses me. I gasp and his tongue pushes inside, tangling with mine. He licks at my mouth, and he tastes so good – like dark chocolate and pepper. Familiar. Thrilling. Sexy.
About the author:
Jo Raven writes New Adult erotic contemporary romance. She loves sexy bad boys and strong-willed heroines, and divides her time between writing and reading. When not cooking up plots, she putters in her cluttered kitchen and dreams of traveling to India and Japan.
Facebook | Twitter | Goodreads | Blog
Giveaway: visit Jo Raven's Facebook!
Cheers,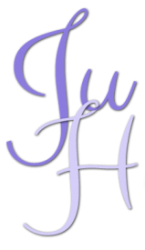 About The Horde Without End:
It was supposed to be over…
Returning from Haven 18 was supposed to be the end. But nothing is ever easy—and in a world full of zombies, finding the missing is next to impossible. There are breadcrumbs. Tiny clues. But what are a few tiny clues in a world of the dead?
Nurrin is desperate to find her brother, but that will mean trusting Finn O'Malley. A man shrouded in secrets, who kills as easily as breathing. And the more she learns about him, the more questions she has. But she has learned one thing—the zombies are changing. Adapting. And this time, the Haven walls won't keep them out.
Amazon | Barnes and Noble | Goodreads
Catch up with The World Without a Future, on sale for .99 NOW!
Here's a special release day reveal of Chapter 1!!
Chapter 1. Broken Pieces
She hasn't cried. She doesn't cry for me—but I know how fragile she is.
I want to break her. I want to push her hard enough to see her shatter. I want to see the shards of her on the ground.
How fucking beautiful would she be, when she put herself back together? She would. Nurrin is too stubborn to do anything but survive.
Nurrin is a first, born to a world of death. She is innocent of the life before the change. She has never known anything but Hale Halls, razor wire, and walls. She has never known she could be anything but a survivor.
I watch the sun rising over the canyon. In another world, people might have exclaimed over the beauty, stared at it in wonder.
To me, the red-washed sky means only one thing: it's almost time to leave.
I glance over my shoulder. She retreated to the sleeping area a few hours ago, after we fought over leaving immediately. I think there is a part of her that hopes Collin will come back. A supply run wouldn't be completely unjustified.
My lips twist.
Collin wouldn't leave the Hole, not unless he had to. Not when he knew that it's the only place I would take Nurrin. He's gone because something is wrong.
About the Author:
Nazarea Andrews is an avid reader and tends to write the stories she wants to read. She loves chocolate and coffee almost as much as she loves books, but not quite as much as she loves her kids. She lives in south Georgia with her husband, daughters, and overgrown dog. She is the author of Girl Lost, Edge of the Falls, and The University of Branton Series.
Blog | Website | Twitter | Facebook | Nazarea's Newsletter | Facebook Reader Group | Author Goodreads | Pinterest | Instagram
Enter Nazarea's giveaway!!
Cheers,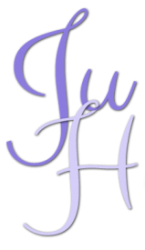 Hi! I'm Juliana Haygert,

New Adult author.

Welcome to my blog!

To learn more about me, click here.

Subscribe to my Newsletter

Juliana

has read 1 book toward her goal of 60 books.