(TRIGGER WARNING: This content deals with an account of sexual assault and may be triggering to some people.)

When Cassie Shaw looks at Noah Hunt, she sees a knight in shining armor, but she's convinced he sees her as nothing but damaged goods.
Noah saved her from a brutal assault, talked her through a panic attack, and held her when she broke down crying.

Noah is a mystery. He avoids talking about his past, his phone rings with calls from four women he won't talk about, and he receives texts from over a dozen more. To add to the intrigue, when Cassie tries to kiss him, he gets a look of sheer panic in his eyes.

Cassie finally finds a chink in Noah's armor, and realizes that he's even more damaged than she is.

He saved her.

Now it's her turn to save him.
Add it on goodreads!
Author Bio:
Born and raised in Brooklyn NY, Vincent Morrone now resides in Upstate NY with his wife. (Although he can still speak fluent Brooklynese.) His twin daughters remain not only his biggest fans, but usually are the first to read all of his work. Their home is run and operated for the comfort and convenience of their dogs. Vincent has been writing fiction, poetry and song lyrics for as long as he can remember, most of which involve magical misfits, paranormal prodigies and even on occasion superheroes and their sidekicks. 

As they say in Brooklyn: Yo, you got something to say? Vincent would love to hear from you at Vincent@vincentmorrone.com 
Cheers,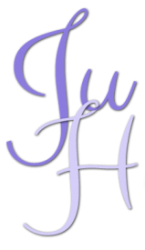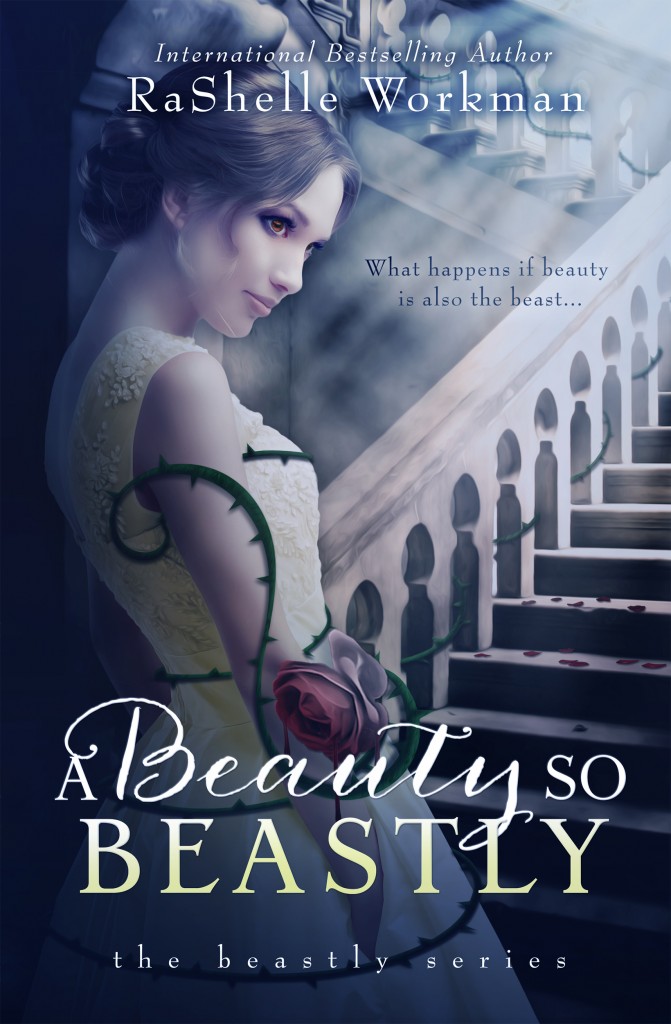 Genre: Fractured Fairy Tale
Book 1 in the Beastly Series
Release date: July 3, 2014
About A BEAUTY SO BEASTLY: "For your vanity, your cruelty, and your cold unfeeling heart, a curse I leave upon you . . ."
What happens if the beauty is also the beast?
The stunning Beatrice Cavanaugh is considered American royalty. She has everything except the ability to love. Cursed on her eighteenth birthday, she becomes more beastly than ever, having a newfound craving for raw meat, and an undeniable yearning for the night. Bitterness is her only companion.
After accusing a maid of stealing, a disgustingly kind and exquisitely handsome guy named Adam shows up asking Beatrice to drop the charges against his mother.
Infuriated by his goodness, Beatrice vows to break him. Destroy him. Make him hurt the way she hurts. So she agrees. On one condition: Adam must take his mother's place as a servant in the mansion.
Because Beatrice won't stop until he's more beastly than she is.
Special Note: A BEAUTY SO BEASLTY will be available for 99 cents until its release date on July 3rd! Then it'll go up to $2.99. So pre-order now!
About the author: 
RaShelle Workman is an international bestselling author. She writes fractured fairytales with bite and young adult science fiction that's out of this world. RaShelle likes cherry pie, movies, family adventures, and chocolate. If you want to get on her good side, send chocolate. RaShelle's sold more than 500,000 copies of her books worldwide. Sleeping Roses, Exiled, Beguiled, and Dovetailed have foreign rights contracts with a Turkish publisher.
Facebook | Twitter | Pinterest | Blog
Her books include:
Sleeping Roses
Exiled
Beguiled
Dovetailed
Blood and Snow (1-12)
The Cindy Chronicles
Vampire Lies (Blood and Snow Season 2)
Short stories:
Rose, Undercover
Cindy Witch
The Hunter's Tale
Gabriel
After the Kiss
Zaren's Travels
Giveaway: RaShelle is giving away $25 Paypal cash during the cover reveal! Please be sure to copy and paste this code into the HTML side of your blog/website and let your readers know about the giveaway!
Cheers,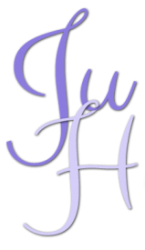 Book Information:
Author: Summer Lane
Series: Collapse Series #4
Publisher: WB Publishing http://writingbellepublishing.com/
Synopsis:
Cassidy Hart is alone.
Her Commander and the love of her life, Chris Young, has gone missing in action. A horrific battle with Omega has left too many good men and women dead, and Cassidy must bear the burden of leadership in the militia on her own.
But she's not about to give up.
With the help of her faithful friends – and former enemies – she will stop at nothing to rescue Chris and ensure victory for the militias in their fight against the all-powerful Omega forces.
The game has shifted.
This time, Cassidy is one step ahead of the enemy.
This time, Cassidy is in charge.
Copyright 2014
Excerpt 1:
Here's the thing that nobody tells you about being in love:
It's hard.
Anything good in life takes work, and lately, a lot of blood, sweat and tears. My relationship with Chris Young has always been defined not just by mutual attraction, but by the fact that we were brought together in the middle of a post-apocalyptic warzone.
Flowers and dinner dates? Never had those.
Firefights and battle fatigue? That's more like it.
Wartime hardship has always been the dominating factor in our romance. It's what brought us together, it's what's kept us together, and now…it's what has torn us apart. Being separated from Chris is more difficult for me than being separated from my father. Because through everything, Chris has been the one that has kept my feet on the ground. He's been the one to protect me, train me, and teach me how to survive. The fact that I'm still alive is a testament to his skillset, not mine.
And not knowing if he's alive or dead is killing me.
Copyright 2014
Author Biography: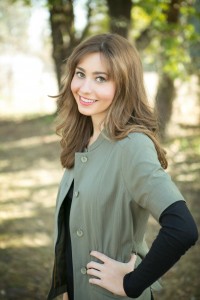 Summer Lane is the author of the national bestselling Collapse Series, which currently includes State of Emergency, State of Chaos, State of Rebellion and State of Pursuit. She owns WB Publishing, Writing Belle, and is the founder of The Art of Storytelling, a creative writing curriculum program for children. She is also a creative writing teacher and journalist.
Summer lives in the Central Valley of California, where she spends her time writing, teaching, and writing some more. When she is not writing, she enjoys leisurely visits with friends at coffee shops, watching movies, reading, and visiting the beach.
Website | Blog | Twitter | WB Publishing
Cheers,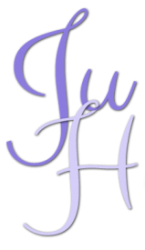 Hi! I'm Juliana Haygert,

Author of New Adult fiction.

Welcome to my blog!

To learn more about me, click here.

Subscribe to my Newsletter

Juliana

has read 1 book toward her goal of 60 books.