Welcome BACK to Willow Harbor!
Hi friends
You guys! Today we get to go back to Willow Harbor! Siren's Song, the fifth book in the Willow Harbor Series, is out now!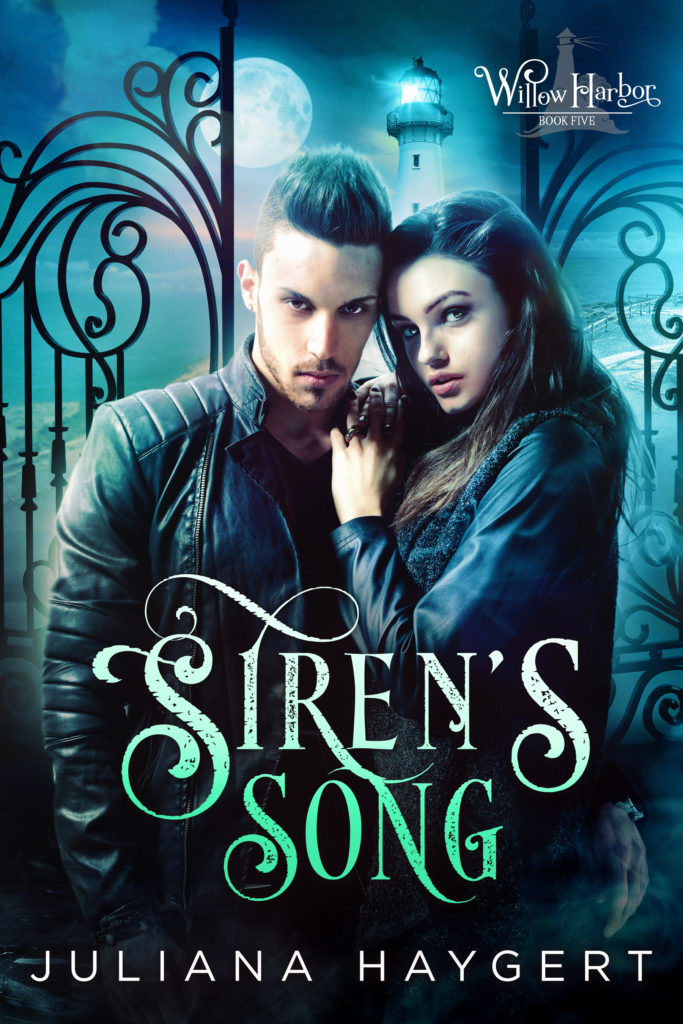 Siren's Song (Willow Harbor book 5)
Sometimes dreams come true …
When Brooke Ellis receives a letter from her estranged father, her first instinct is to burn it. Instead, curiosity grabs hold. As Brooke comes back to the small beach town of Willow Harbor, she begins the search for her father. What she finds instead is a gift she never knew she had.
Nathan Knight is waist deep in the latest case plaguing the hunters. The forbidden potions smuggling operation has a new king and whoever this person is, he knows how to cover his tracks. Nathan can't afford any distractions, but when he learns the girl he saved five years ago—and has been dreaming about ever since—is back in town he can't help but think it's not by accident. Brooke doesn't know she's a siren, but Nathan does. He also knows what he's starting to feel for her goes deeper than the allure of her powers.
When Brooke's quest to find her father lands her in harm's way, Nathan knows he has to save her, even if it means losing himself.
Amazon | Nook | Kobo | iBooks | Google Play
Add it to Goodreads!
Look all the pretties together:

Strange neighbors. Hidden Desires. Small-town charm.
Welcome to Willow Harbor, where everyone has a secret.
What's yours?
Shifter's Fate (Willow Harbor book 1)
Sometimes fate can't be ignored…
Amazon | Nook | Kobo | iBooks |Google Play
Add it on goodreads!
Vampire's Descent (Willow Harbor book 2)
Sometimes the past comes back with a vengeance
Hunter's Revenge (Willow Harbor book 3)
Sometimes all you want is revenge …
Amazon | Nook | Kobo | iBooks | Google Play
Add it to goodreads!
Triton's Curse (Willow Harbor book 4)
Sometimes freedom comes at a cost…
Enjoy!
Cheers,