Rite of the Vampire Cover Reveal!
Hi friends,
I'm so excited to share my new upcoming series with you!
The cover art is done by the amazing Moonchildljilja at Fantasy Book Design – she designed the new covers of The Everlast Series and I loved them, so I was glad to work again with her.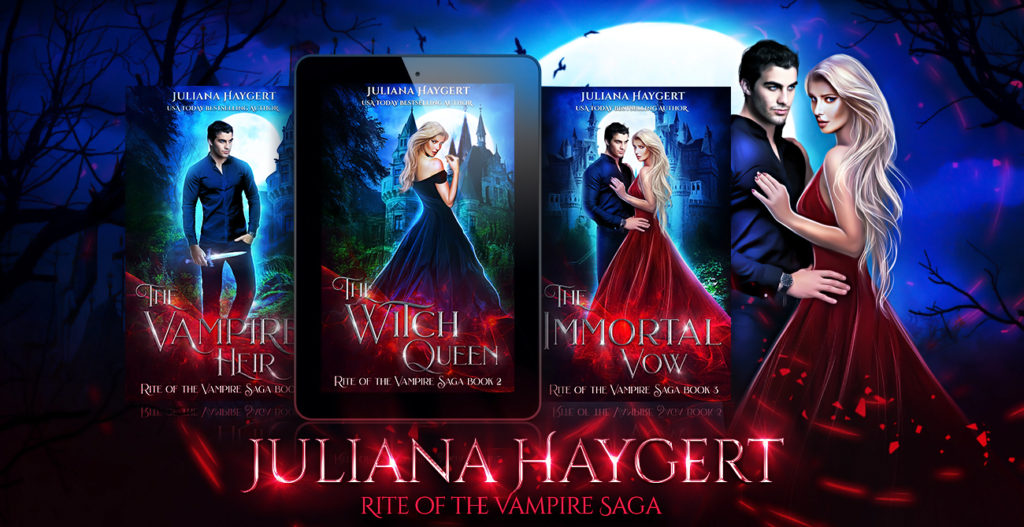 Rite of the Vampire Saga
NA Paranormal Romance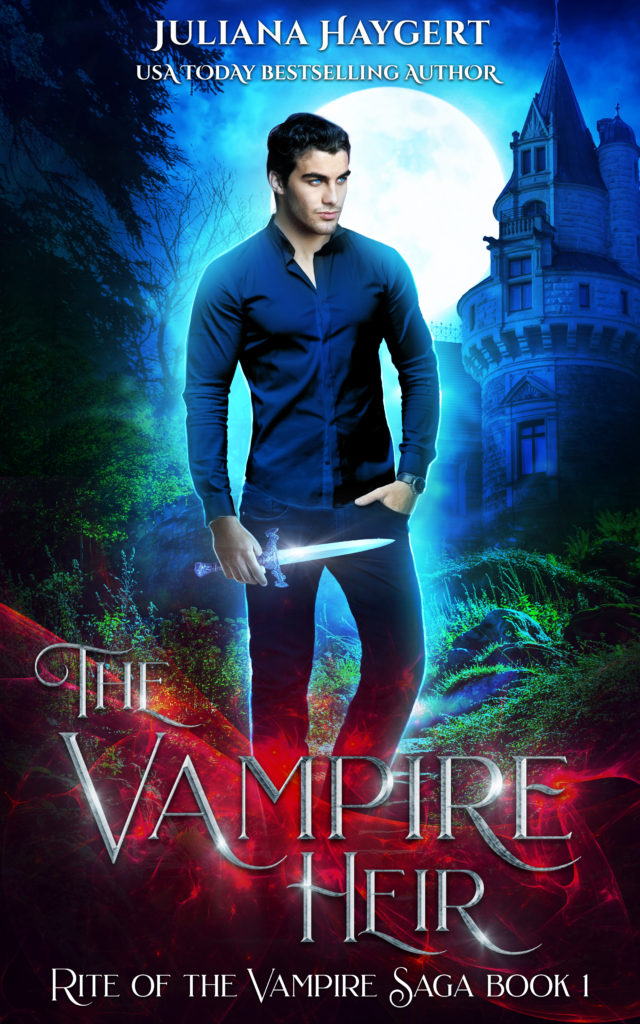 THE VAMPIRE HEIR
(Rite of the Vampire Book 1)
Release date: March 5th 2018
A young woman with a secret. A man with a death sentence. And a terrible fate that might destroy them both … 
When I was invited to the secretive castle DuMoir, I knew I'd end up dead. The guests might be excited by the exclusive tour around the estate, and the ending ball that concludes it, but I know better.
The castle's inhabitants are vampires. And they want our blood.
I must find a way to survive their feast, because I'm not here as a clueless visitor. I'm here for a reason. Undercover work can be hard, but I've been through worse. That is until I unwillingly become a blood slave to Drake, a mysterious, brooding vampire prince.
Tragedy strikes the castle and chaos arise. Despite the new dangers surrounding us, I soon find out there's more to Drake than he lets on, and feelings I'm not supposed to have stir in my chest.
But I can't afford any distractions or everything will be lost. After all, I'm hiding a secret-a dark secret that might save us all … or doom us forever.
This book won't have a pre-order!
If you want to be notified when The Vampire Heir releases, please sign-up for the release alert following this link!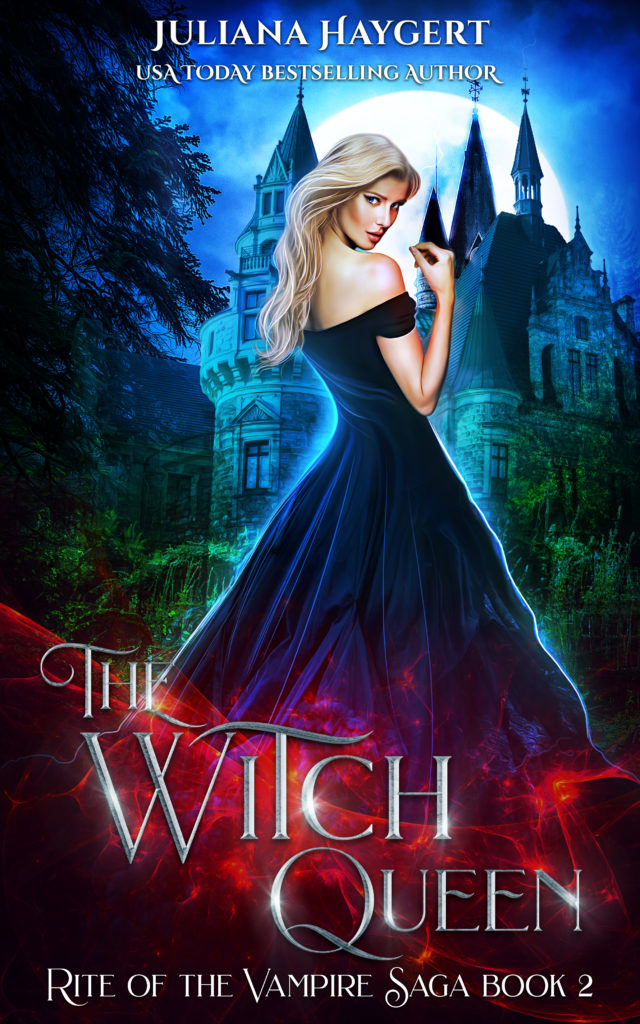 THE WITCH QUEEN
(Rite of the Vampire Book 2)
Release date: April 16th 2018
Buy link coming soon!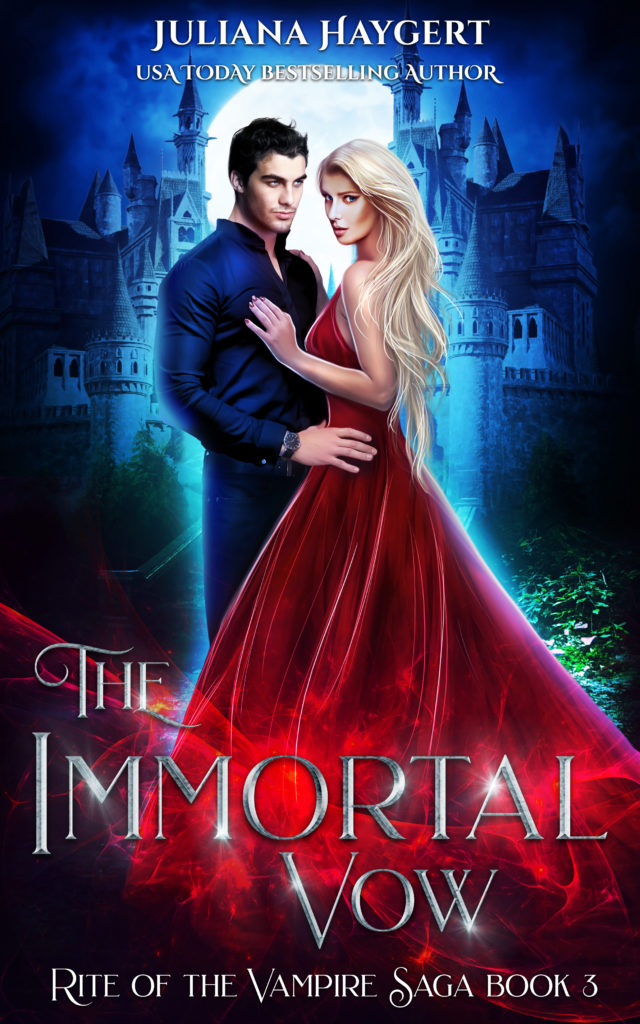 THE IMMORTAL VOW
(Rite of the Vampire Book 3)
Release date: May 28th 2018
Buy link coming soon!
Giveaway!
Hope you like it!
Cheers,