The Everlast Trilogy Boxed Set
Hi Friends!
Finally, The Everlast Trilogy (+ novella) is out in the world!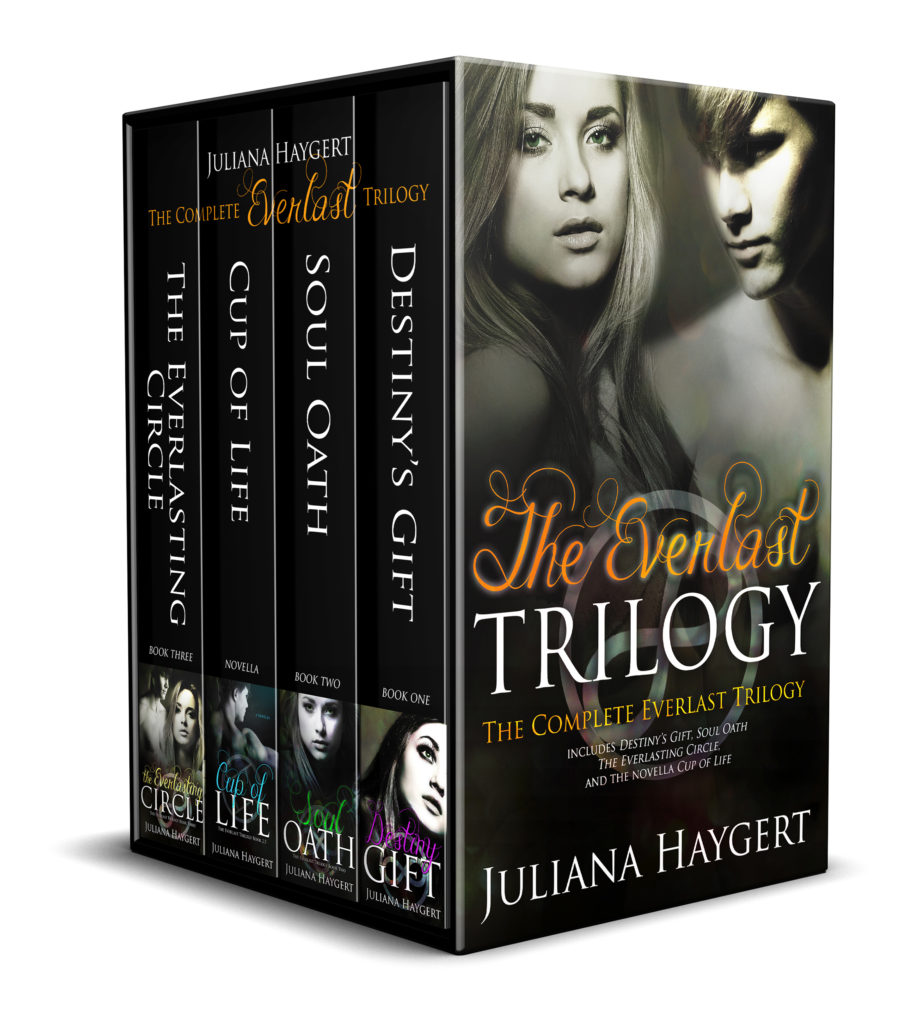 During this week only, the boxed set is priced at $0.99 … next week it'll go back to its regular price ($4.99), so if you were planning on read this series, now is the time to get all books for less than a buck!
Amazon | Nook | Kobo | iBooks | Google Play
Cheers,