More giveaways!
Hi friends,
I have MORE giveaways to share with you!
Enter to win 50 Urban Fantasy, Paranormal Romance, and Dystopian paperbacks or ebooks by today's bestselling authors when you enter this quick and easy giveaway!
Enter to win a Kindle Fire and 3 Paranormal Romance Novel by some of today's Best Selling Paranormal Romance Authors!
This is your chance to win 3 books by some of today's bestselling Urban Fantasy Romance authors!
Over 30 Romance Authors are sharing October Preorders…Most of them are on sale for a limited time. It's just our way of thanking our loyal readers. Even better, we've pooled our funds to offer an awesome giveaway! Enter to win a Kindle just for subscribing to our newsletters or following us on social media.
Welcome to the October Free for All. The giveaway runs from Oct 4th to Oct 11th!
Please note some of the books might taper off their free days towards the end of this promotion. Please double check that the book you want is free before clicking the buy button!
Once you peruse the free books enter to win up to three $20 Amazon GCs!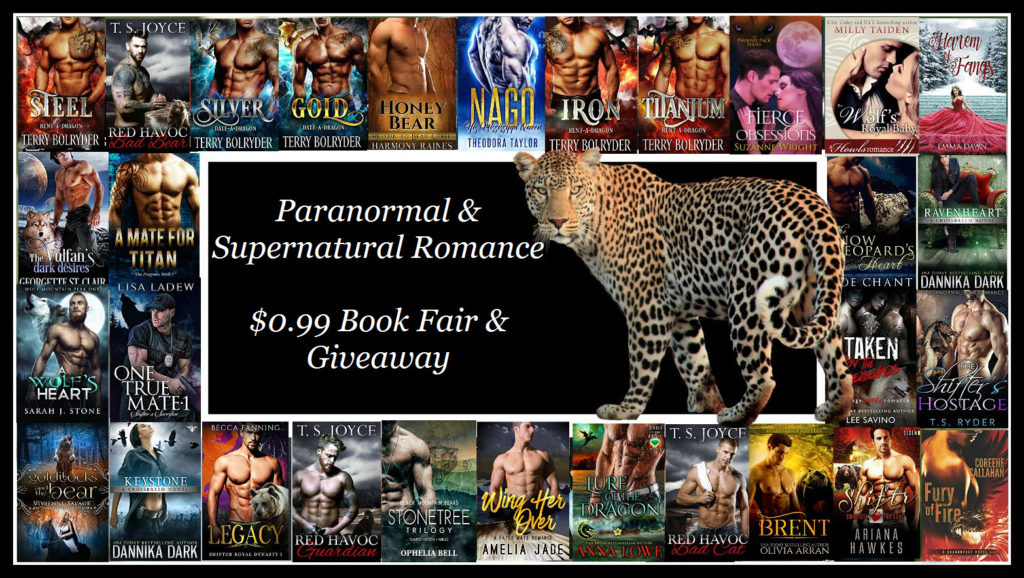 Readers: As always, while we make every effort to ensure books listed are the advertised 99cents, however, please be sure you check the prices before you click. The PNR & Supernatural Romance 99cent Book Fair & Giveaway only runs October 1st-15th so don't delay, grab your favorites today!
This Kindle Unlimited Book Fair runs October 1st-15th. We're sure these are definitely some of the best reads on KU right now so grab yours and get reading today!
Good luck!
Cheers,