Hunter's Revenge Cover Reveal!
Hi friends!

Strange neighbors. Hidden Desires. Small-town charm.
Welcome to Willow Harbor, where everyone has a secret.
What's yours?
It's finally here! The cover of Hunter's Revenge, book #3 on the Willow Harbor Series!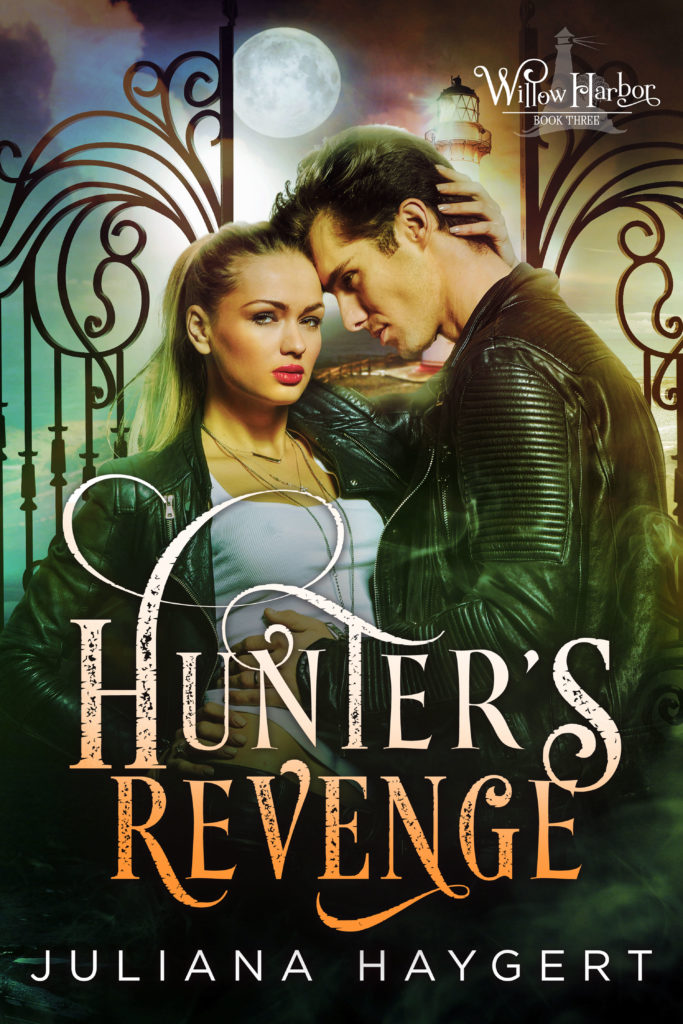 Sometimes all you want is revenge …
As a human who knows the supernatural world exists, Tessa Ford has always felt like an outsider. It doesn't help her estranged father barely wanted her around and that she's never quite fit into her mother's new family. Going away to college seemed like a blessing in disguise, until she realized she still has to pretend to be happy there too.
After losing his entire family to demons and becoming a hunter, Landon Armstrong didn't think he had anything else to lose. Until a demon kills the man who raised him as his own and gave him a purpose at a young age. Now Landon is set on finding the demon responsible for taking that man away from him and exacting revenge. He has one task to check off his list first…notify the man's daughter of his passing.
When Landon unexpectedly shows up to inform Tessa her father has passed away, she doesn't know what to feel. All she knows is that she wants—needs—a chance to prove herself and help Landon take down the demon responsible. Too bad for her Landon is adamant that she's not cut out to be a hunter. Tessa isn't about to let that stop her. Even if in the end, she dies trying to take the demon down alone…
Add it to your goodreads here!
Also check out the other books on the series: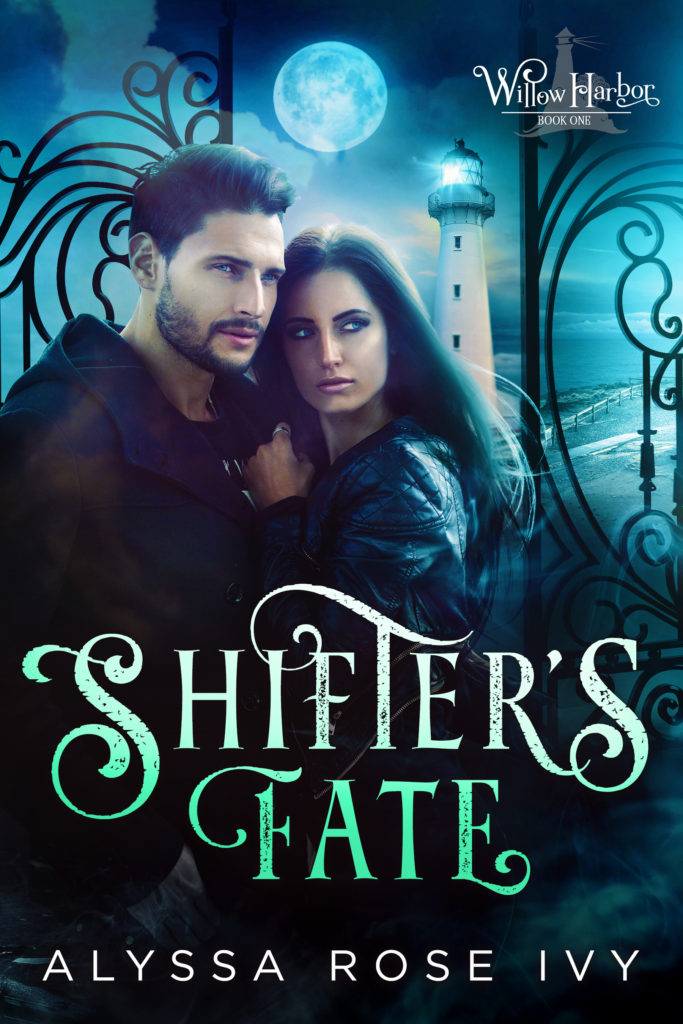 Add it on goodreads!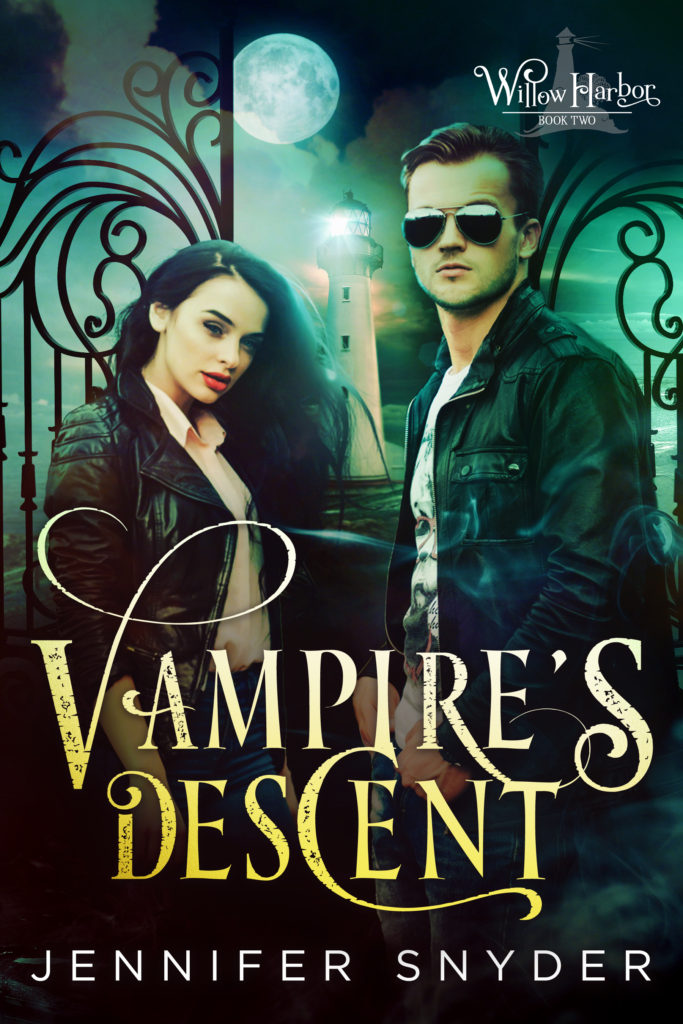 Add it on goodreads!
Next week, Sarra Cannon will release the cover of her book, Triton's Curse. Join our Willow Harbor Facebook Group so you don't miss it!
Hope you like it!
Cheers,