Elementals Release Day
Hi friends!
Surprise! I have a new book out today!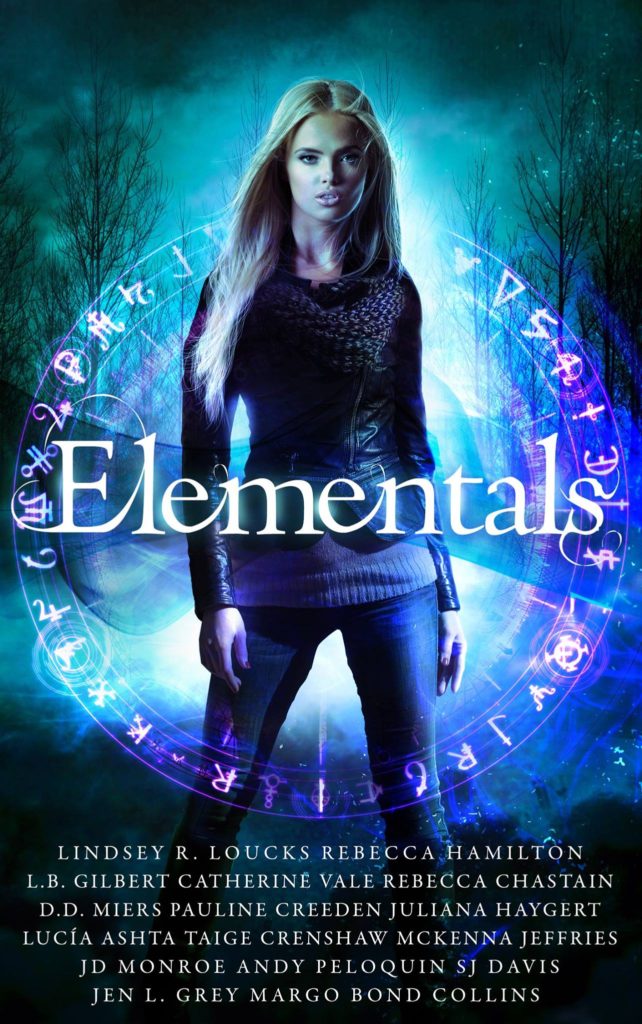 Elemental Magic has never been so terrifying.
What do you get when 14 Kick-Ass Urban Fantasy Elementals are set to face a horde of Bad-Ass villains with enough magic to end life as they know it?
14 spell-binding, earth-shattering, electrifying tales of magical mayhem and destructive power from today's New York Times, USA Today, and internationally bestselling authors.
Each one of the brand new, exclusive stories in this anthology transforms the elements into something magical…and more than a little frightening.
This explosive anthology is on fire!
Stories by:
USA Today bestseller Lindsey R. Loucks and New York Times bestseller Rebecca Hamilton
USA Today bestseller L.B. Gilbert
New York Times bestseller Catherine Vale
USA Today bestseller Rebecca Chastain
Award-Winning author D.D. Miers
Award-Winning author Pauline Creeden
USA Today bestseller Juliana Haygert
Lucía Ashta
USA Today bestsellers Taige Crenshaw and McKenna Jeffries
JD Monroe
Andy Peloquin
USA Today bestseller SJ Davis
New York Times bestseller Margo Bond Collins
Jen L. Grey
This is my story inside ELEMENTALS: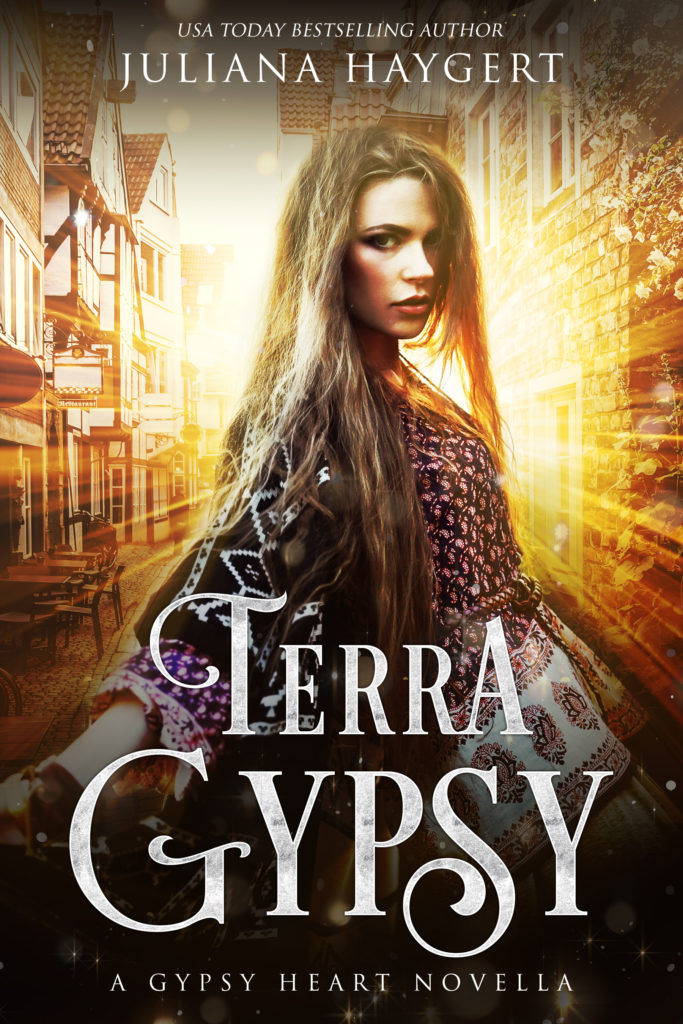 TERRA GYPSY
All she wanted was to be strong …
When alchemists invade her enclave, earth elemental Cora has one order to follow: take the magical animals to safety. Even if that means betraying her heart and leaving everyone she loves behind.
**Terra Gypsy is a novella in the Gypsy Heart world, which is my upcoming UF series. Gypsy Heart, the first book in the Gypsy Heart Series, is only available with the Creatures Boxed Set at the moment.
Cheers,