Dazzle Me Release Day! And BIG Giveaway!
Hi friends,
Dazzle Me is here! Yay!
This story has been on my mind FOREVER! I mean, not this story per se, but this series. To be honest, book 3 is the one that started all of this back in 2010! … As a former ballerina (20+ years dancing!), I ALWAYS wanted to write a series about dance.
I thought, if I wrote the story, it would be a standalone. But then the voices never left and it evolved from one book, to several … and because of how it made more sense chronologically, the first idea became book 3.
So, without further ado, here is Dazzle Me, book 1 of my new New Adult Contemporary Series of companion novels, When You Dance.
The weekend before starting her dream job, Rayna Monroe goes out with her friends to celebrate. What she thought would be a fun girls' night, ends up with her and a hot guy in her bed. But, before her wild, sexy night even starts, he walks out leaving her alone and naked. Ignoring the shame that consumes her, Rayna is determined to focus on her amazing new job as one of the corps-de-ballet members of NYBT—the best ballet company in the country—and forget all about that awful night. Only when she walks in on her first day, she bumps into no one other than the guy who abandoned her two nights ago.
The life of a ballet dancer is hard. The life of a male ballet dancer is harder, and Joshua Connelly knows it well. Living a lie, Josh just wants to focus on what he loves most while he can—without any distractions. What he didn't expect was to come face to face with the girl he ran out on before doing something he'd regret.
Mortified over their failed one night stand, Rayna and Josh are determined to avoid each other. Except, they are chosen to represent the company in a big competition. Which means, they have to dance together. Not only on the competition day, but for several hours a day for an entire month.
Despite their attempts of keeping it strictly professional, their hearts have other ideas. And for a moment, everything seems perfect.
And then, it isn't.
Faced with the truth and tragedy and forced apart, Rayna and Josh will have to find themselves, before they can find each other. If they can.
Paperback version coming soon!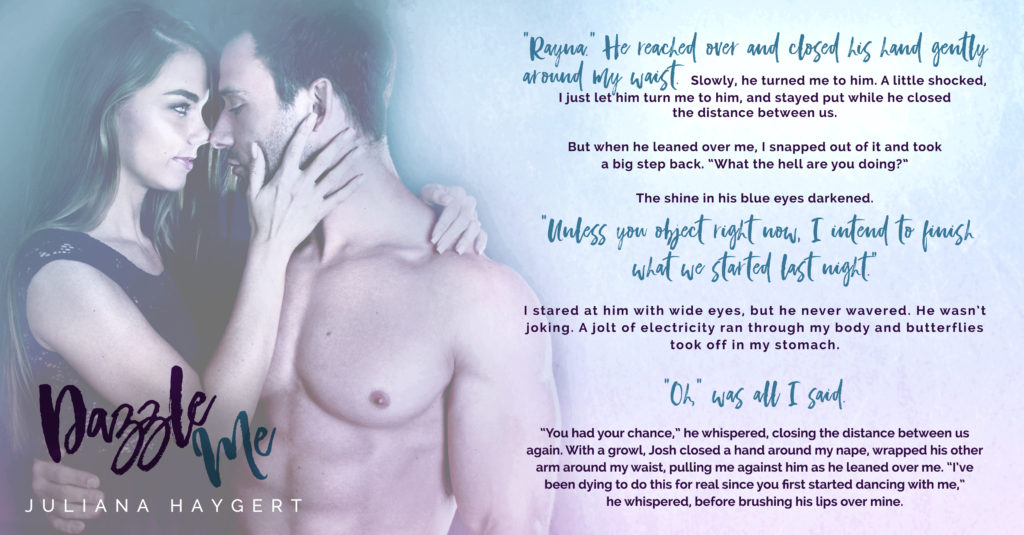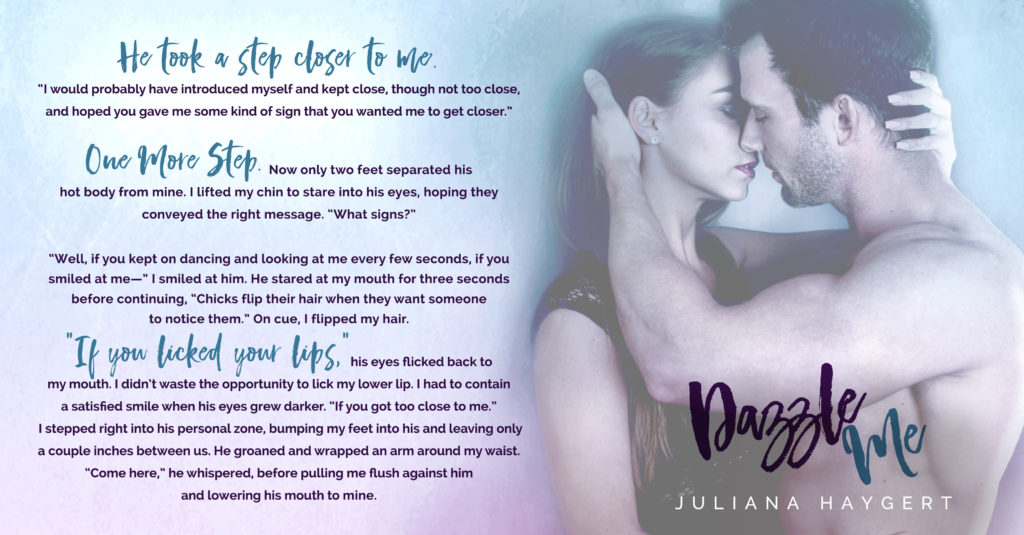 A Giveaway just for you: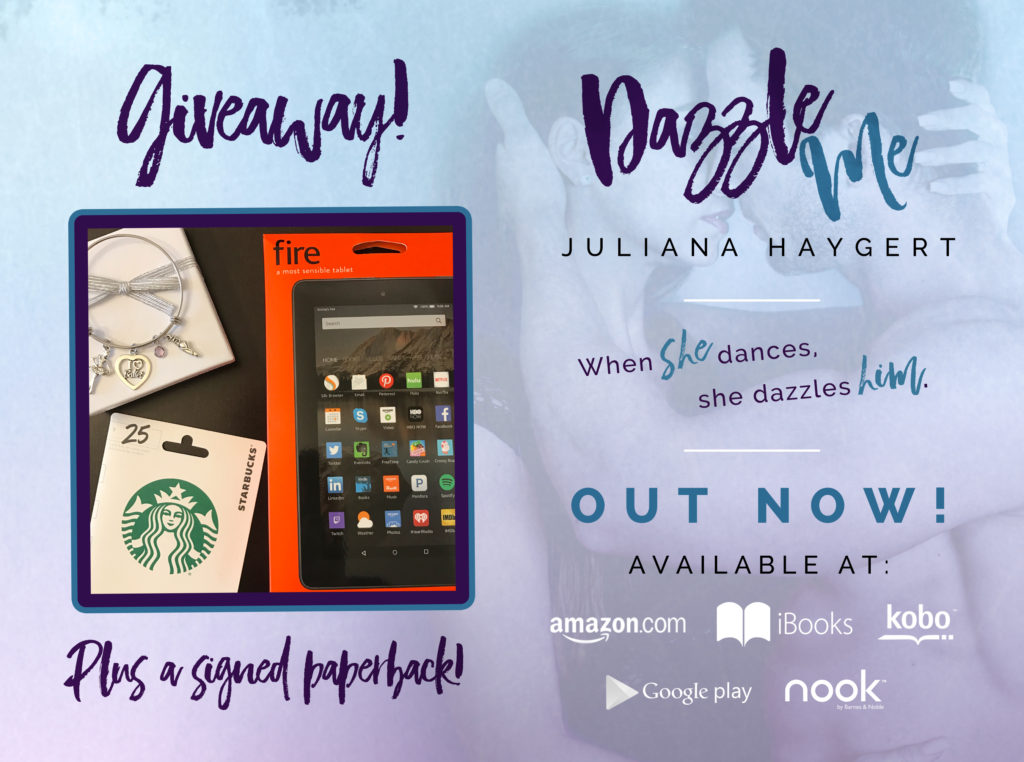 Hope you like it! :)
Cheers,