Monthly Archives:
May 2017
Hi Friends!
Dare YOU Brave the Beasts?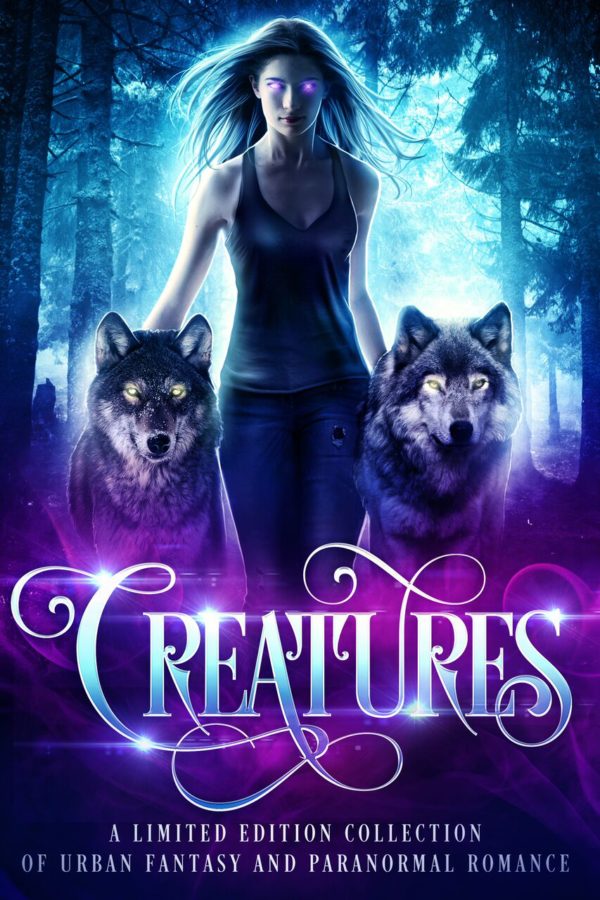 CREATURES is a collection of otherworldly tales from today's indie-favorite New York Times, USA Today, and International bestselling authors!
You are about to enter the realm of Creatures, a boxed set packed with more than twenty enthralling tales of urban fantasy and paranormal romance! From witches to vampires, shifters to fae, and every dark creature known to lurk the pages of fantasy fiction, you're sure to find yourself up past your bedtime and reading well into the witching hour!
So curl up on your sofa with a steaming cup of tea and PreOrder today if you dare brave the beasts!
New York Times bestselling author A K Michaels
USA Today Bestselling Author Gina Kincade writing with Kimberly Gould
USA Today Bestselling Author Erzabet Bishop
J & L Wells with Laura Greenwood
What did you think? Gorgeous, right?
Hope to have MORE news for you soon!
Hi friends,
How are you doing?
I've been busy! Writing and revising and editing all the books!
Soon I'll be able to announce more details, but right now my release schedule looks like this:
June = boxed set 1
Aug = boxed set 2
Sept = boxed set 3
Oct = new series X novel 1
Dec = new series Y novel 1
Jan/2018 = series X novel 2
Feb/2018 = series Y novel 2
As soon as I can announced the specific dates, titles and blurbs, and reveal the covers (I already have 4 new covers!), I'll do it right away! Can't wait to share it all with you!
Each boxed set will include a new, exclusive book of mine.
I'm gonna try to have a release in July and another in November, just to fill my year up because it'll look pretty hehehe but I won't promise anything right now.
This schedule might change at anytime!
Lots of books up for grabs on Instafreebie!
Follow this link to claim your free books!
Want a chance to win a Kindle Fire?
Follow this link to enter this awesome giveaway!
That's it for now.
Cheers,