I'm Back! With a New Book!
Hi friends!!
Haven't seen you all in a while, uh? I know. I've been way too quiet. I still am, actually, but I'll try to be better at updating the website/blog, and also at being on facebook and twitter.
My baby is 9 months old now, but she's too attached to me. She doesn't go with anyone else … not even her own father (well, just a little bit). That makes it very hard for me to write. I have a babysitter who stays here at home twice a week (two hours each day) and takes care of my baby while I write, but 1) my baby is still not staying two full hours alone with the sitter and 2) four hours per week is too little. I mean, it's better than nothing but I can't write and publish new books as fast as I used to.
Anyway, I'm still here and, even though my books might come slower for a while, I'm still writing.
Meanwhile, I'm releasing a "new" book! SURPRISE!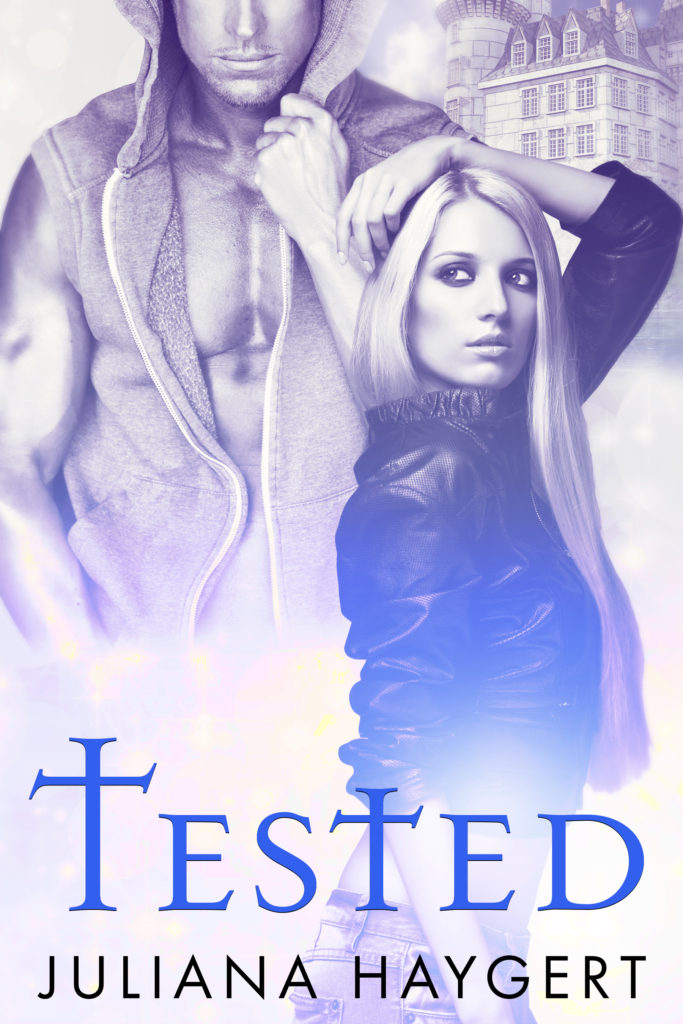 Being the weakest witch of her generation, nineteen-year-old Hazel is convinced she's supposed to live a normal, human life—except for the occasional ghost hunting. When Hazel moves to New Orleans, the most powerful witch coven in the world grants her a chance to join them, but only if she passes a dangerous test on Halloween night. Everything is going fine until mysterious Sean steps in Hazel's way, putting her entire test at risk.
Will she be able to ace the test and keep them both alive at the same time?
New Adult Paranormal Novella
**Previously titled The Midnight Test and published with the Midnight Kiss collection (not available anymore).
Amazon | Nook | Kobo | iBooks | Google Play | Goodreads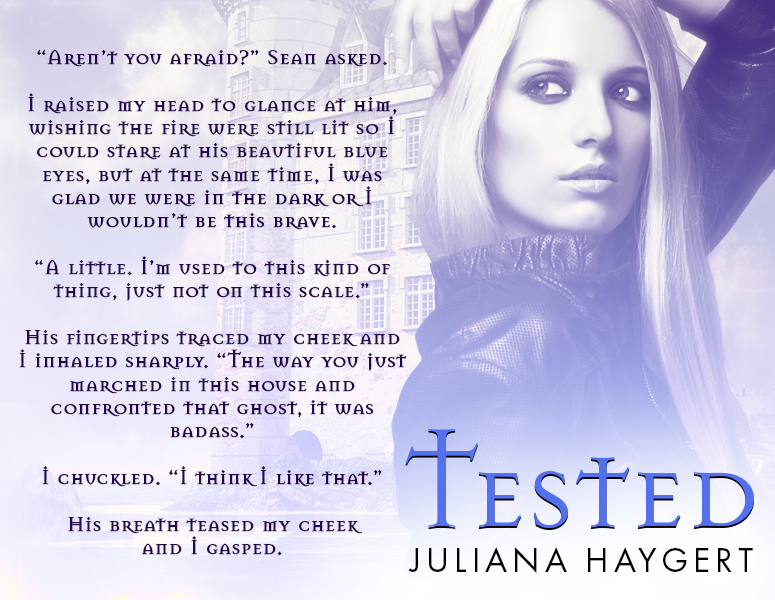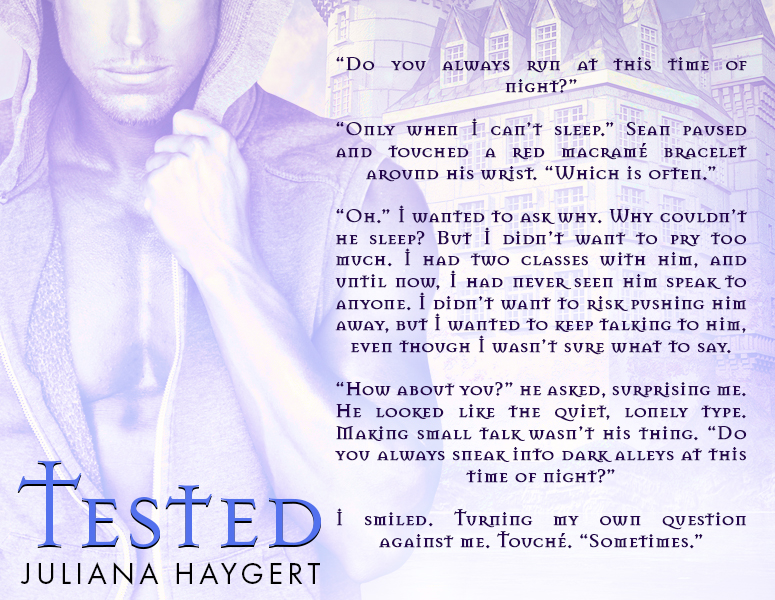 Hopefully, you guys will see more of me from now on! And hopefully, soon I'll have news about other new books!
Cheers,