Monthly Archives:
January 2015
Hi friends,
So, because of the upcoming baby and some other personal matter, today I'll begin a break from writing and publishing. Unfortunately, I don't know how long this break will be.
I'll even take a break from social media, except to post some "hi, how are you?" tweets, and some pics of my new baby on instagram :)
Anyway, so this is me going on a possibly long break.
Just … don't forget about me! lol
See you soon. Be safe, friends :)
Cheers,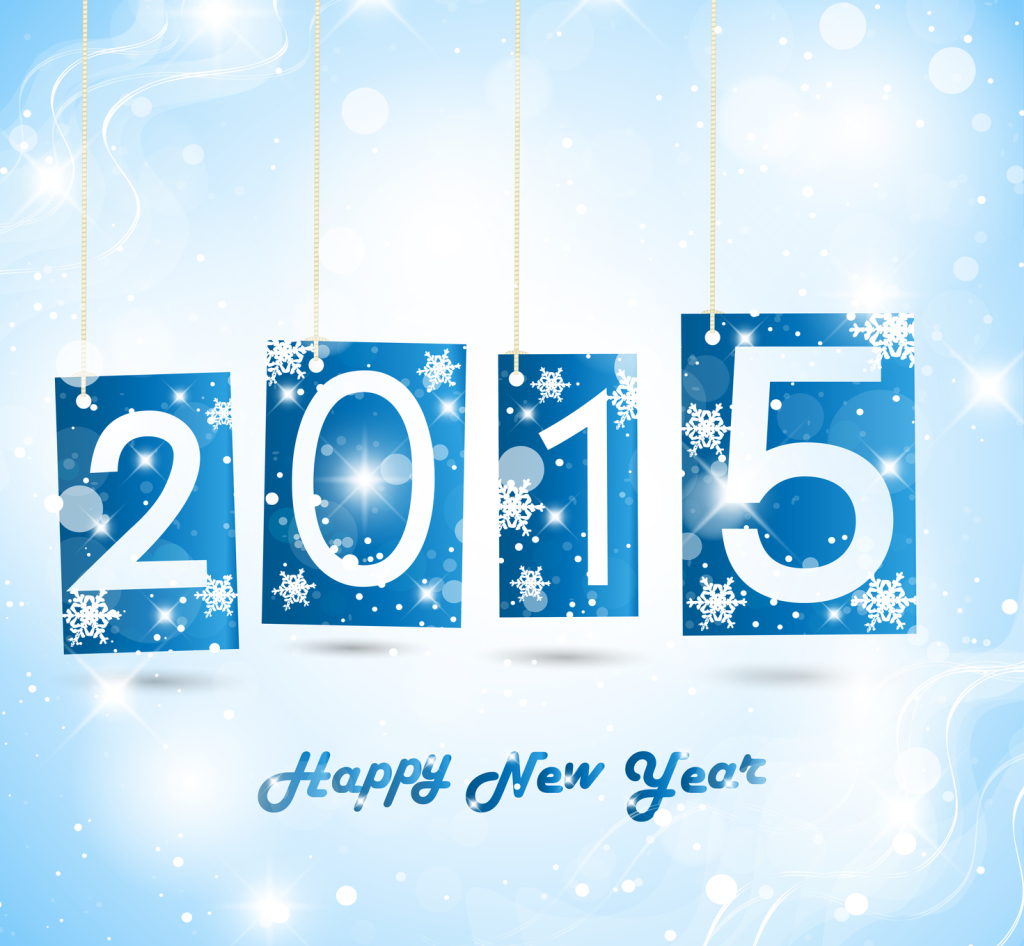 Cheers,