What's Up Wednesday
The lovelies Jaime Morrow and Erin Funk came up with the WHAT'S UP WEDNESDAY meme. Here's Jaime's explanation about it: "It's similar in some respects to the Currently… post, but it's been whittled down to only four headings to make it quicker and more manageable on a weekly basis. You're invited to join us if you're looking for something to blog about, a way to let your blog friends know what's been going on with you."
WHAT I'M READING
I finished The Last Single Girl by Caitie Quinn, then read One Wild Night by Magan Vernon and Run for the Roses by Rachel Schieffelbein. I also read a short story called If Wishes Were Horses by Barbara Morgenroth, and a short book on horses for research – and unfortunately, there wasn't anything knew there.
WHAT I'M WRITING
Playing Pretend is with my dear editor, and I'm know plotting Breaking Fences  AND The Everlasting Circle (The Everlast Trilogy #3) – but it has been difficult, because when my kid is home, I can't focus on my writing. It's not that she wants attention all the time. I think I just can't let go and enter my own worlds knowing she's right here and might need me at any moment. Does that make senses? Anyway, Monday was Dr. Martin Luther King's day and she had no school. Then yesterday, it was snow day and she had an early dismissal. And today it was supposed to be a no school day, but now it's a 90 minute delay day … this messes with my schedule. I was hoping to finish plotting by tomorrow so I could start writing, but I'm guessing I'll need a few more days for that.
WHAT INSPIRES ME RIGHT NOW
I'll skip this one this week … I've been feeling very uninspired lately :(
WHAT ELSE I'VE BEEN UP TO
Not much. I had my write-in last weekend – it was great. We talked and laughed a lot and I even stood up and did I happy dance when I finished revising my manuscript, making the girls laugh even more ;)
Monday was the official release day of my novella, Cup of Life. It is book 2.5 of my fantasy trilogy and told from a guy's POV – so far, the readers love it!
I'm running a promo on Soul Oath, book 2 of my fantasy trilogy – it's down to $0.99 from it's regular $2.99 just for this week.
Monday night, this happened: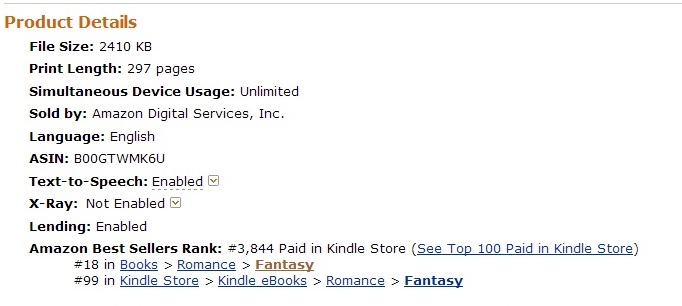 And last night this happened: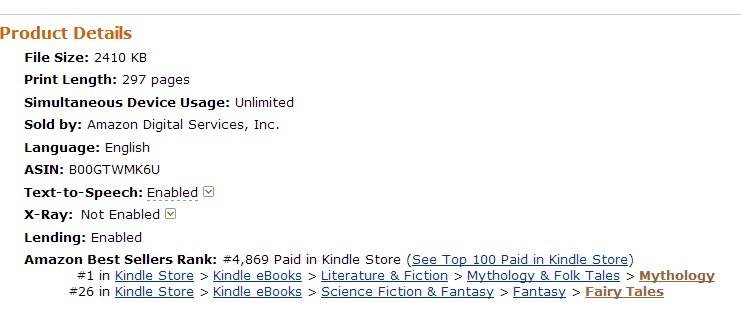 So, I'm pretty happy with that! :D
Now tell me, WHAT'S UP WITH YOU?
Don't forget to stop by Jaime's blog and check out the linky list of the awesome writers who are participating of this meme!
Cheers,