Updates
Hey friends,
Even though I keep the blog going with cover reveals and release day blitz from my friends, I haven't been online much.
So, here's a quick update about what's going on with me and my writing life.
– I've been working on The Everlasting Circle (The Everlast Trilogy, #3) and Breaking Through (The Breaking Series, #3).
I posted the cover of The Everlasting Circle for the first time last week, but in case you missed it, here it is: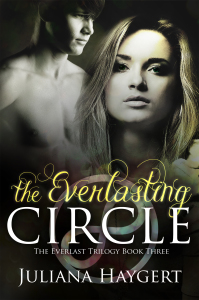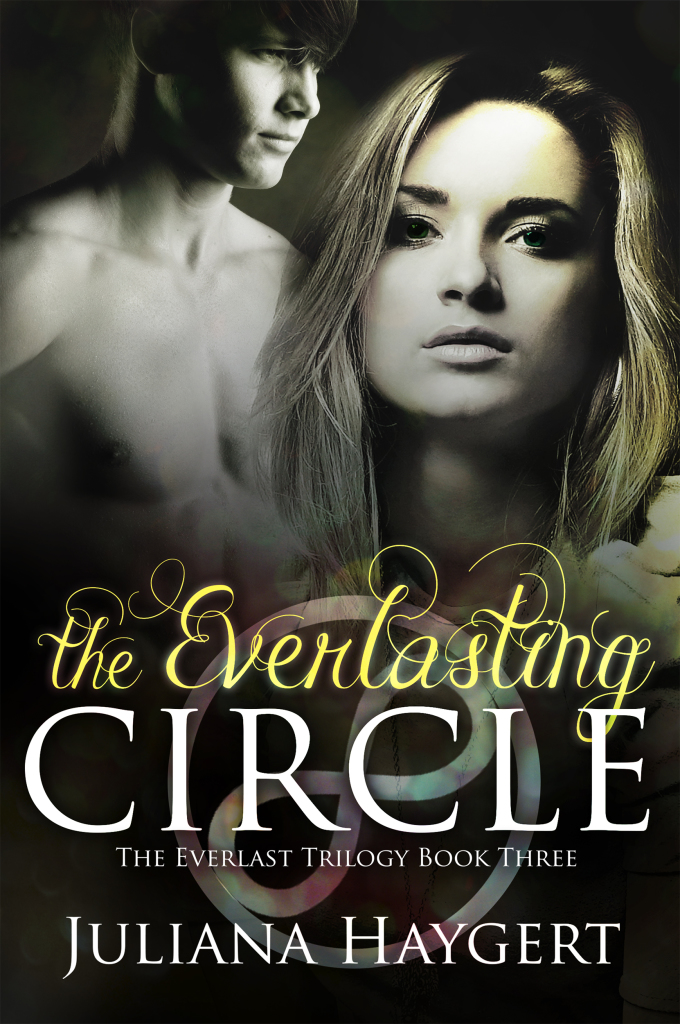 – Even though Halloween is gone, don't forget about Midnight Kiss, a collection of novellas set in New Orleans during Halloween. It's a limited edition and it'll be off of all retailers soon.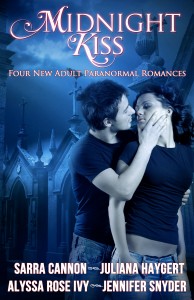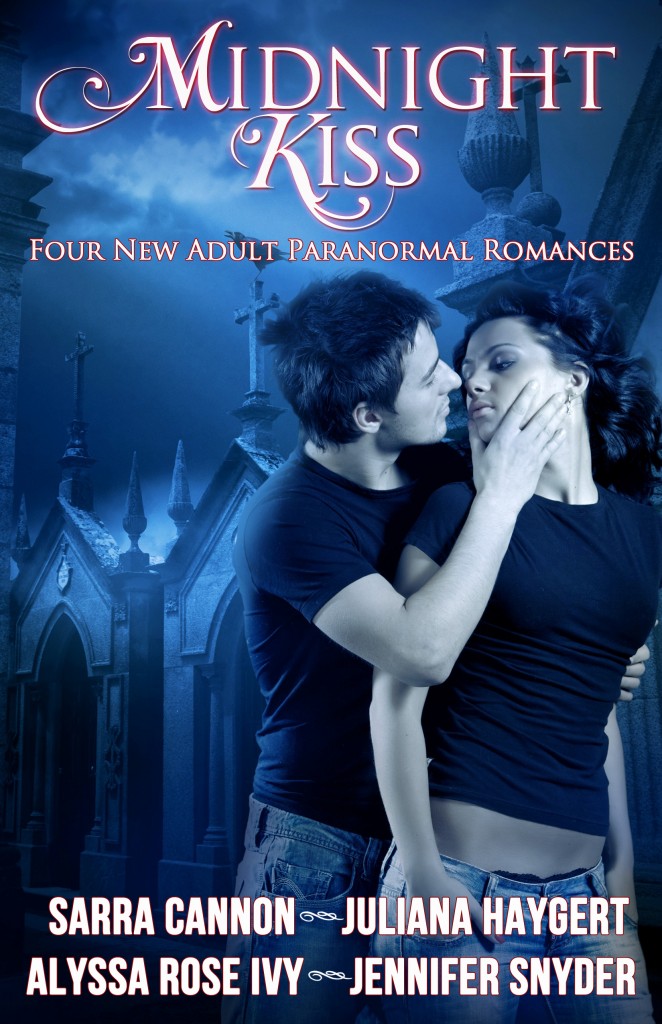 Buy it now: Amazon | Barnes&Noble | Kobo | iBooks | Google Play
– Have you heard about the Skip to the Good Part collection? It's a limited time collection of sex scenes from 20 authors. A scene from one of my books is in one second collection coming out Dec 18th.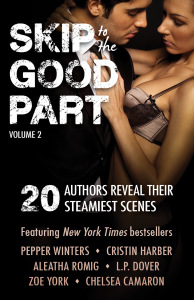 You can pre-order here: Amazon
– As I posted recently on my blog, The Breaking Series is getting a makeover. I'll present new covers for the previous books (which were also renamed) and a cover reveal for the third book. You can add the books to your goodreads tbr list clicking here.
Sign up for the cover reveal here.
– Last but not least, two years ago I released a Christmas themed New Adult novella. It's still available and since Holidays Season is upon us, I thought it would be okay to remind you of it.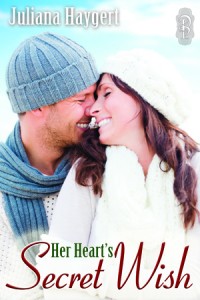 Buy it now: Amazon | Barnes&Nobles | Smashwords | Kobo | iBooks
I think that's it for now. See you around :)
Cheers,