Teaser Tuesday

Hi Friends!
Here's a little teaser from MIDNIGHT KISS: FOUR NEW ADULT PARANORMAL ROMANCES which releases October 1st.
This Halloween, prepare to be haunted by a kiss…
Midnight Kiss is a limited edition collection of four BRAND NEW, NEVER RELEASED novellas, all set in New Orleans on Halloween night.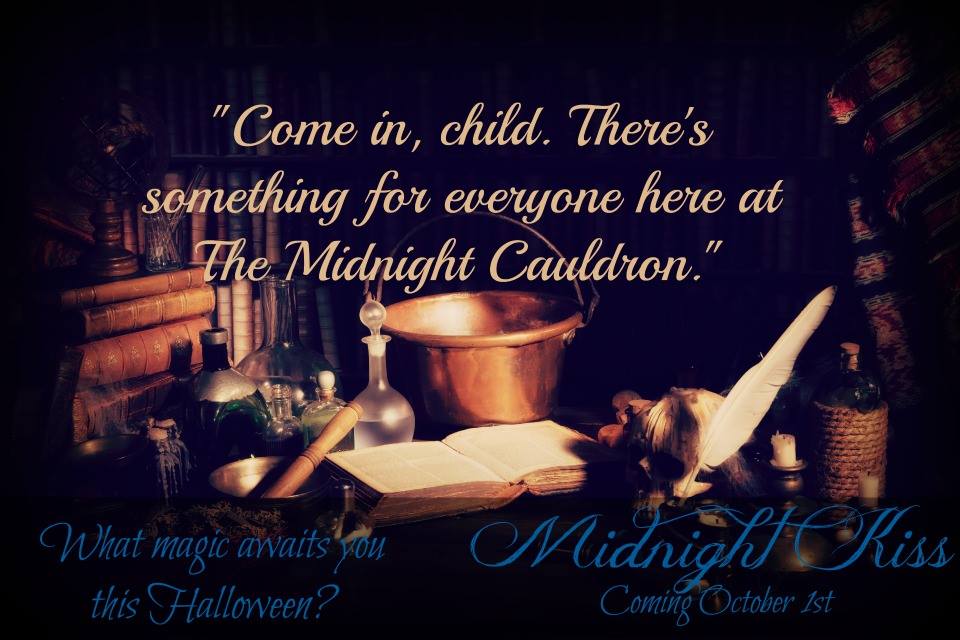 Add it on Goodreads!
Pre-order now from iBooks or Kobo or Google Play!
Can't wait to share this one with you!
Cheers,