Teaser Tuesday

Hello friends.
I have already posted four pic teasers of Captured Love. Here's the first one, here's the second, here's the third one, and here's the fourth. Today I'm posting the fifth and final one.
Without further ado, here's the 5th pic teaser of Captured Love: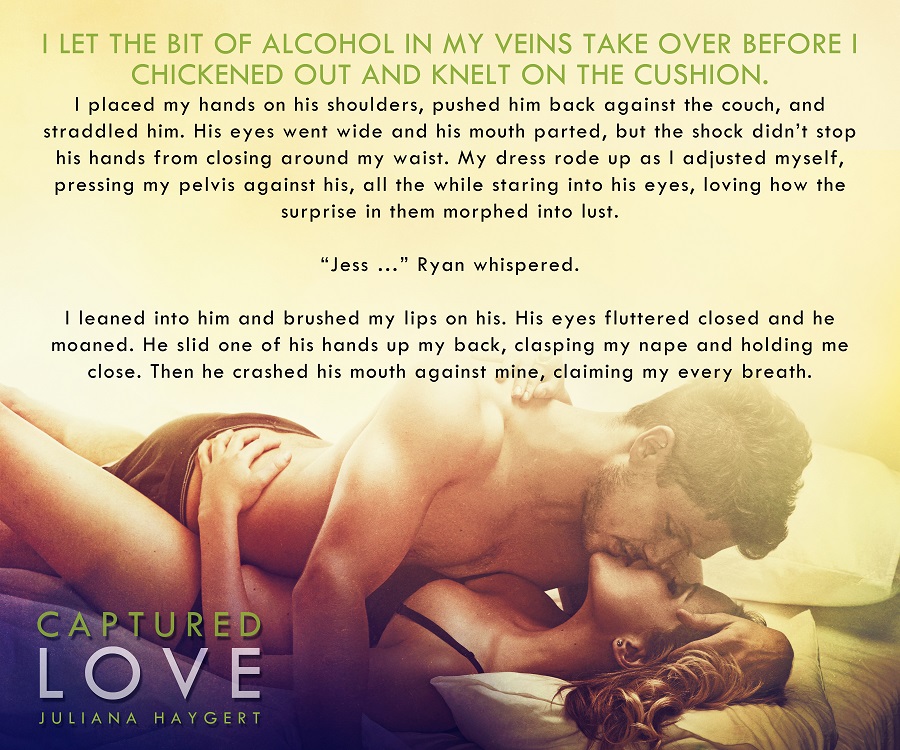 Don't forget you can now pre-order Captured Love!
Cheers,