Teaser Tuesday + Pre-Order Links

Hello friends,
I have already posted three pic teasers of Captured Love. Here's the first one, here's the second, and here's the third one. Today I'm posting the fourth one, and then I have one more to show to you. Stay tuned!
Without further ado, here's the 4th pic teaser of Captured Love: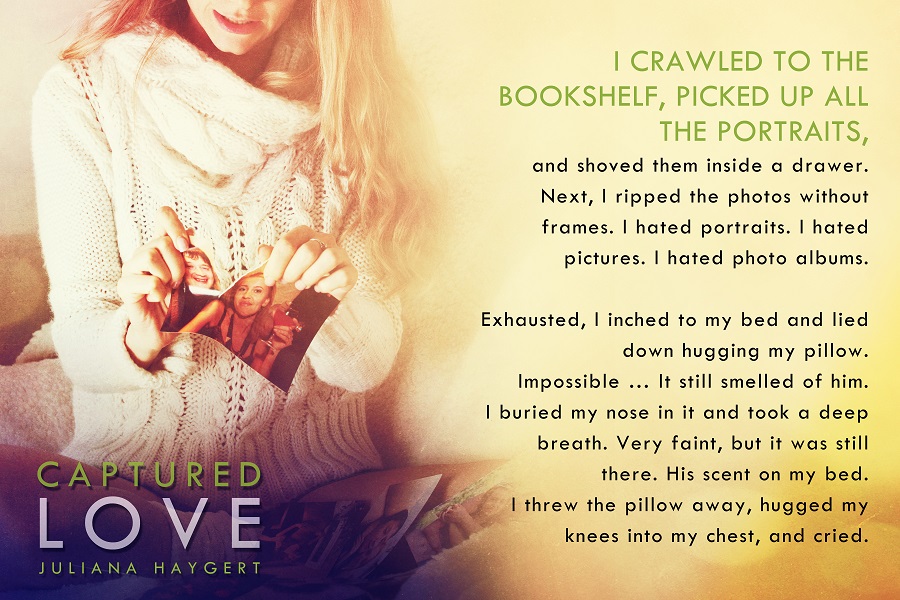 You can now pre-order Captured Love!
Amazon US | Amazon UK | B&N | Kobo | iBooks | Google Play
Cheers,