Teaser Tuesday + eARCs + Book Blitz sign-up

Hello friends.
I have already posted two pic teasers of Captured Love. Here's the first one and here's the second. Today I'm posting the third one, and then I have two more to show to you. Stay tuned!
Without further ado, here's the 3rd pic teaser of Captured Love: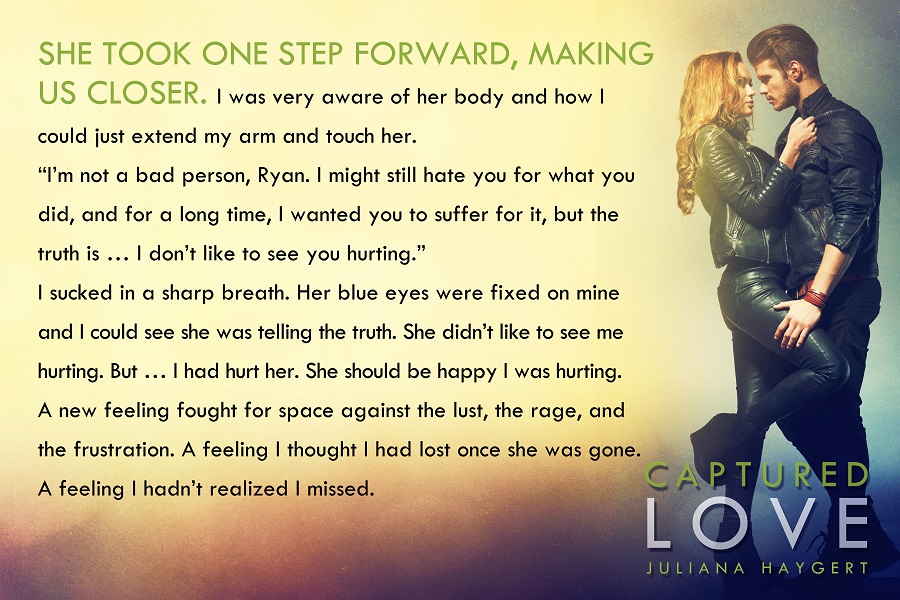 Sign-up for Captured Love's book blitz – click here!

And if you're willing to read it and leave a review on your blog/goodreads/amazon/etc, sign-up for Captured Love's eARC – click here!
Don't forget about the signed paperback giveaway: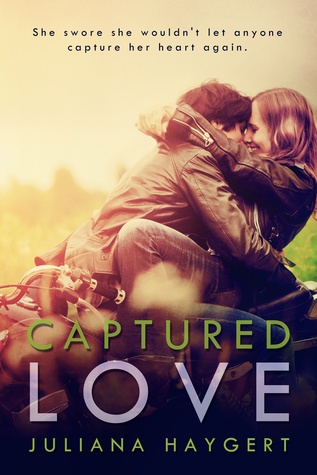 Cheers,