Summary Sunday

Hi Friends! I haven't posted in 3 weeks, so here's what happened during that time:
READING:
I've read Asher by Jo Raven, Lick by Kylie Scott, Play by Kylie Scott, Sacrifice Me: The Dying by Sarra Cannon, White Hot Kiss by Jennifer L. Armentrout, and Claimed by the Alphas:Part One by Viola Rivard.
And I also read a sekrit project for a friend.
WRITING:
I was working on the sekrit project revisions. I think it's finally done and ready for editing.
WHATELSE:
Today was write-in day, but the kid is sick, so I'm sitting this one out. So jealous of my girls who are at Panera right now.
Aaaaaaaand, my daughter wants to tell you something: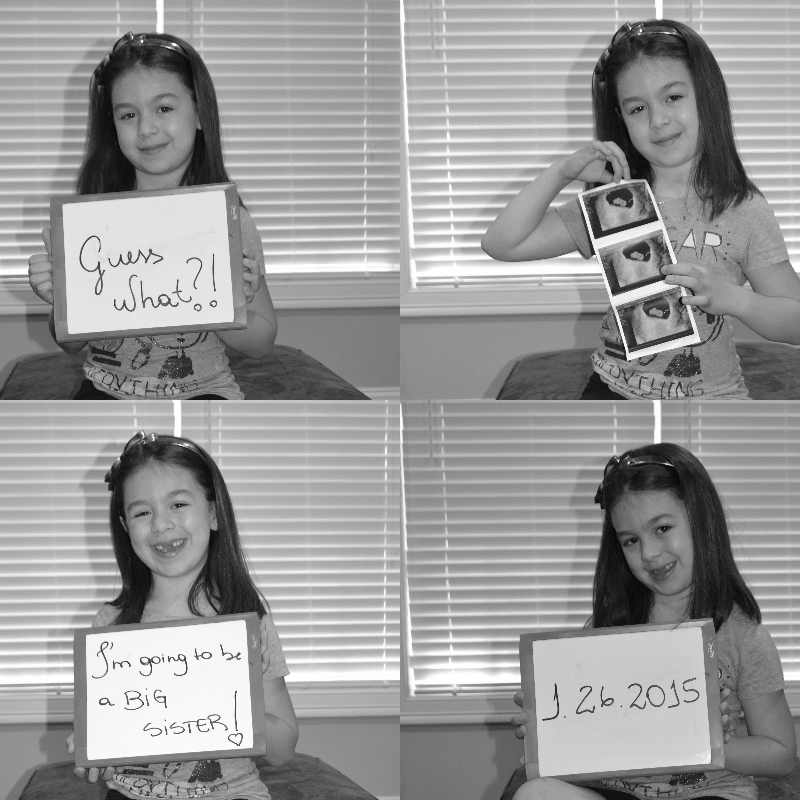 ON MY BLOG:
– BREAKING FENCES is live! 
– NA Crush Tourney
– Teaser Tuesday
– Release Day: Another New Life 
– Release Day: Wreck You
– Cover Love: Nogiku Series
– Release Day: State of Pursuit
– Cover Love: A Beauty So Beastly
– Cover Love: Just Breathe
– Cover Love: Go With Me
– Cover Love: Finding Dandelion
– Release Day: Relinquish
Tell me about you? Anything new? Writing or reading a lot? Any inspirational posts out there you want to share?
Cheers,