Summary Sunday

Happy Mother's Day!
READING:
This week was a slow reading week (again). I've read only Write. Publish. Repeat. by Sean Platt and Jonnhy B. Truant. Highly recommended for newbie and veteran indie writers.
WRITING:
I've started writing a secret project! AH! And I'm plotting Everlast #3, which I should start writing some time next week.
WHATELSE:
My mother in law arrived from Brazil last Friday. She'll stay only 10 days but we'll make the most of it … For example, yesteday I finally saw Divergent! *happy dance* It was great :) Today I'm going to watch The Winter Soldier (finally) and next weekend I should watch The Amazing Spider Man 2 – can't wait!
I set up a review opportunity for The Everlast Trilogy with Xpresso Tours. If you're a blogger and is interested in reading and reviewing the trilogy, you can sign-up here :)
I posted a new pic teaser of Breaking Fences: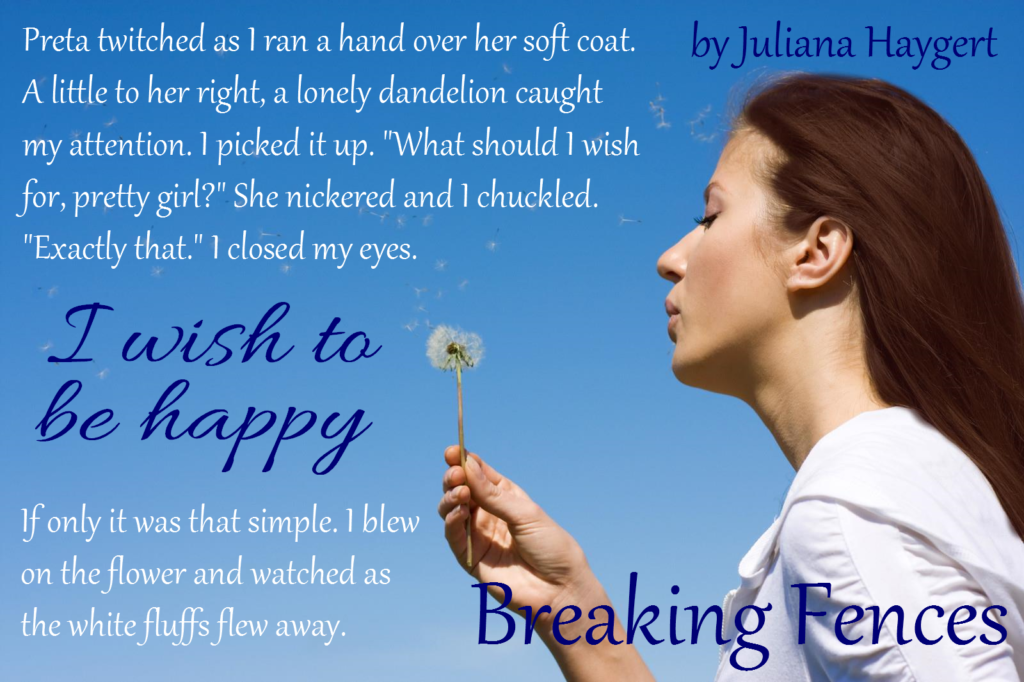 And don't forget about this giveaway: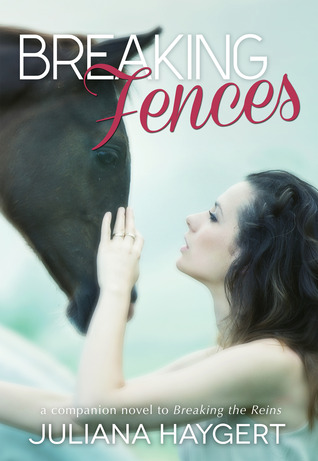 ON MY BLOG:
– Release Day: One Lucky Night
– Cover Love: The Trouble Series
– Release Day: Pieces of It All
Tell me about you? Anything new? Writing or reading a lot? Any inspirational posts out there you want to share?
Cheers,