A FREE Book For You
Hi friends!
Next month is the official release of Midnight Kiss: Four New Adult Paranormal Romances. Alyssa Rose Ivy, Sarra Cannon, Jennifer Snyder and I wrote four special novellas for this collection. Midnight Kiss is a limited edition collection of four BRAND NEW, NEVER RELEASED novellas, all set in New Orleans on Halloween night.
My novella in the collection is called The Midnight Test. It's about a young witch called Hazel and her desire to join the most powerful cover of witches in the world, the White Sisterhood. The White Sisterhood was founded in early 1500s by Arianna.
About two years ago, I wrote a short story about Arianna's death – it's called Into the Darkest Fire. To celebrate the upcoming release of Midnight Kiss, I decided to release Into the Darkest Fire – for FREE!
Here's more about it: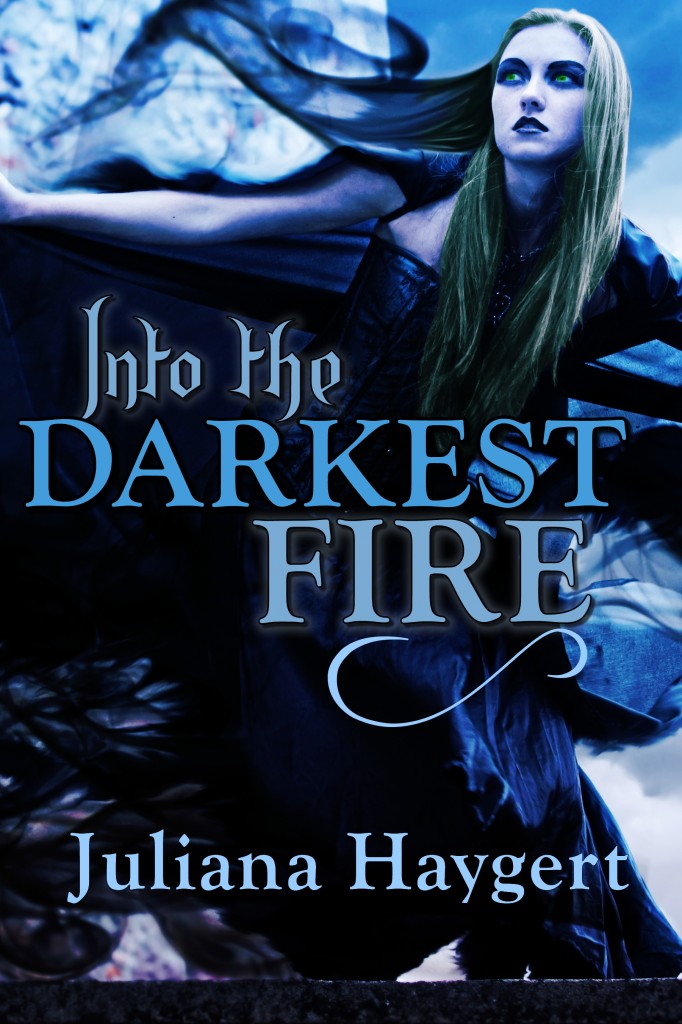 INTO THE DARKEST FIRE
Genre: YA/NA Fantasy
Word Count: 4,000
Release date: Sept 05, 2014
Cover: Sweet 'N Spicy
In early 1500s, seventeen year-old Arianna founded the White Sisterhood, a powerful coven for the good witches hiding from the Brotherhood. But the Brotherhood doesn't want any witches alive, not even good ones. Since she's the most powerful of all, Arianna is high on their list.
While the witchhunts burn through Europe, Arianna works with a king, helping him to make his kingdom peaceful and strong again. In return, he promised to protect her against the Brotherhood.
Into the Darkest Fire is a FREE short-story about the Arianna's death.
Set 500 years after Into the Darkest Fire, The Midnight Test is a novella featured in the collection Midnight Kiss: Four New Adult Paranormal Romances, releasing October 1st.
Grab your FREE copy now!
Cheers,