Over this side of the screen …
I have a couple of news and reminders to share with you:
BEA 2013:
One of the perks of living so close to NYC? Getting to go on so many concerts, events, shows, museums, and CONFERENCES!
This time, it's BOOK EXPO AMERICA :)
I'll be there all day Saturday, June 1st (with a black shirt with the cover of DESTINY GIFT stamped on it). If you plan on being there, let me know. I would love to meet you!
#NACrushTourney:
Have you guys heard of the #YACrushTourney hosted by Brit, Amy and Jen of YA Sisterhood? If you haven't, click here to read what it is.
So, since the NA authors and readers are disappointed their heroes can't make it into the YA Crush Tourney, NA Alley will be hosting the first NA Crush Tourney ever!
This years, we'll start small, with only one category and not many heroes competing, but I bet it'll be fun and a huge success. And hopefully next year we'll be able to expand it :)
The official announcement is up on NA Alley's blog. Click the link and help us spread the word!
DESTINY GIFT Promo:
Destiny Gift is still on sale for $0.99!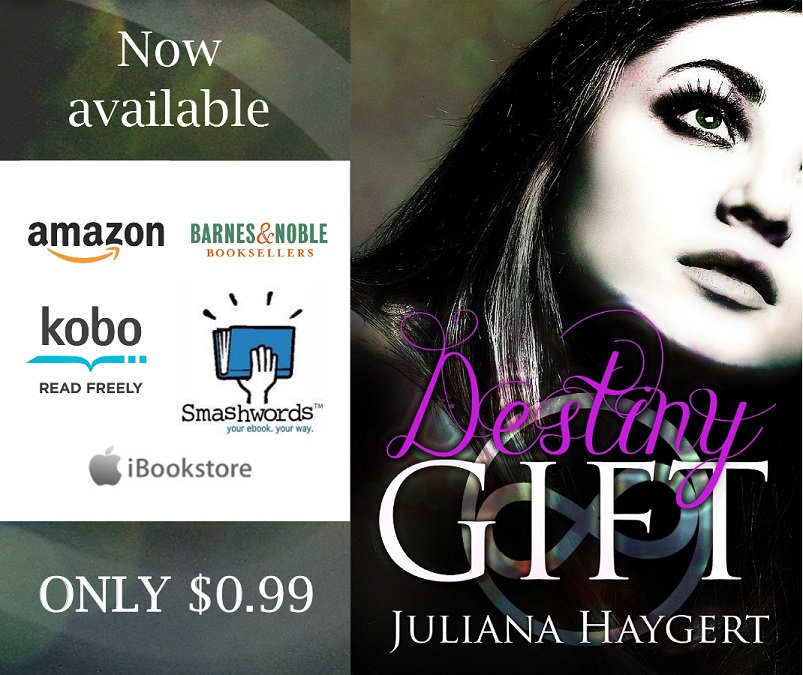 Amazon | Barnes&Noble | Kobo | Apple | Smashwords | Createspace
BREAKING THE REINS Pic Teasers:
Breaking the Reins has 234 adds on goodreads as of last night. When it gets to 300 adds, I'll post the third teaser pic. And when it gets to 400, I'll post a fourth one, and so on.
Here are the first two teaser pics for your enjoyment ;)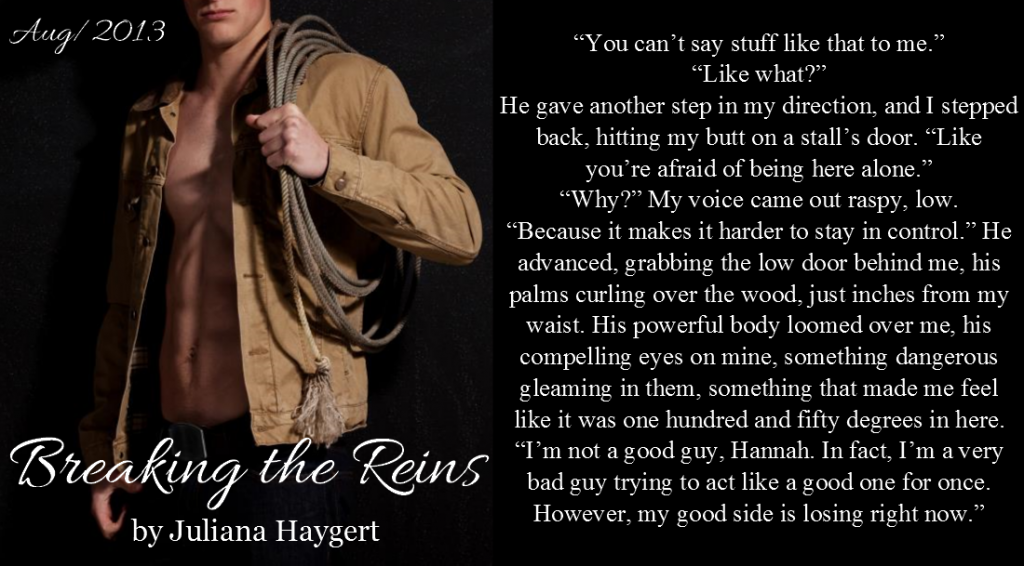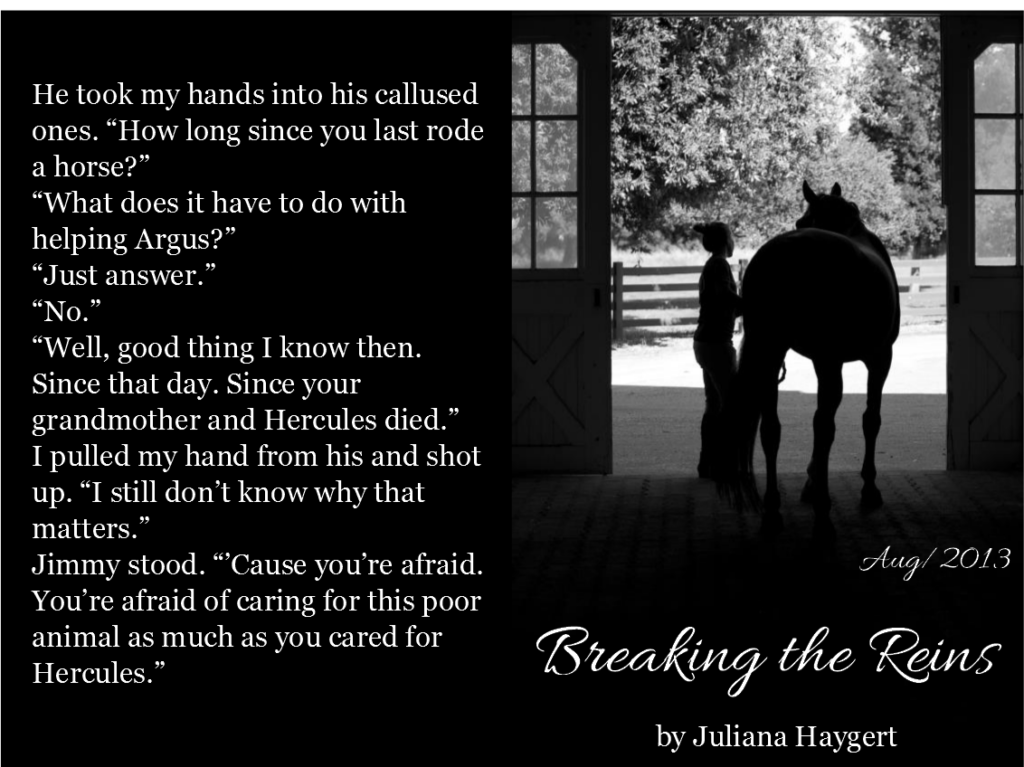 Stamford Author Event: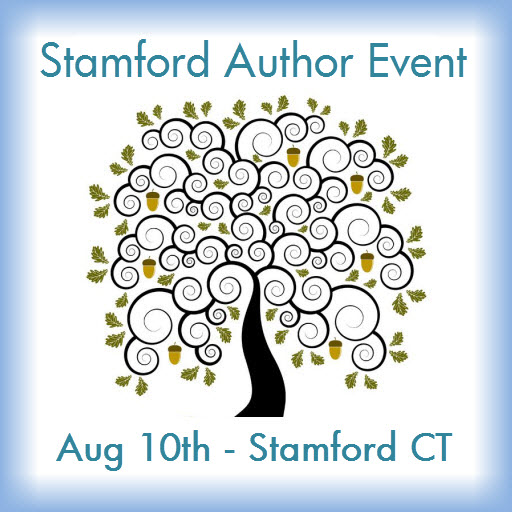 Here's the official text:
"Join 35 authors of contemporary, new adult, paranormal fiction and more at the Hilton Executive Center in Stamford, Connecticut, on August 10, 2013, from 12pm-4pm. Enjoy an afternoon of books, swag, and more as you get the latest releases from your favorite authors and discover new voices.
You'll also be eligible to enter a raffle and clinch the Grand Prize: a brand new Kindle Paperwhite, loaded with all our books! Attendees will also qualify to win VIP passes to mix and mingle with authors and book bloggers at the after-event, from 4pm to 6pm."
Btw, admission is FREE! Here's the blog in case you want to follow the news :)
Amazon E-book Refund: 
I've never really cared about this, until I became a published author.
Amazon refund policy states that you can return an e-book  7 days after its purchase – that's enough time to read it. Did you ever go to a bookstore, buy a paperback or a hardcopy, read it and even if you didn't like it, return it?
Glenda Wallace created this petition for authors to sign, so we can ask Amazon to cancel their refund policy. Like she states on the petition, "Is this fair or not? This is like going into a restaurant, buying a meal, then asking for a refund after you've already eaten it!"
So, if you're an author and agree with this, please click the link above and sign the petition!
Phew! That's it for now …
Have a great weekend and a safe holiday!
Cheers,