DESTINY GIFT update!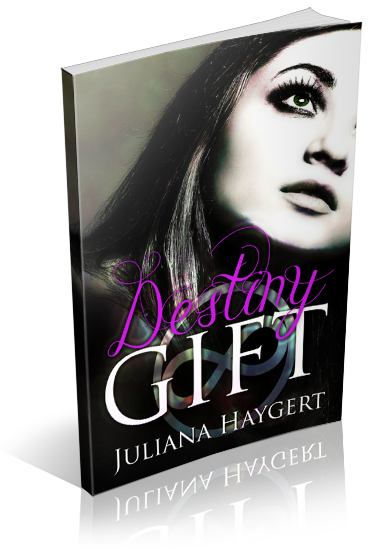 I have Destiny Gift's files on my hands (in my computer actually) ready to go. Can you imagine how hard it is for me to hold on to them? I'm doing my best not to run to Amazon KDP and Nook PubIt and upload it right now.
But then, think with me, why not?
So, I've compromised with myself. I'll release Destiny Gift next Monday, April 1st. I'll hit "publish" on KDP and PubIt on Sunday, so, if it comes up early, that's not a problem ;)
Yay! I can't wait. Seriously. I CAN'T WAIT!
Cheers,