Breaking the Reins Pic Teasers
I made this teaser (the third one) for Laura Carter and her blog anniversary. You can see her original post here.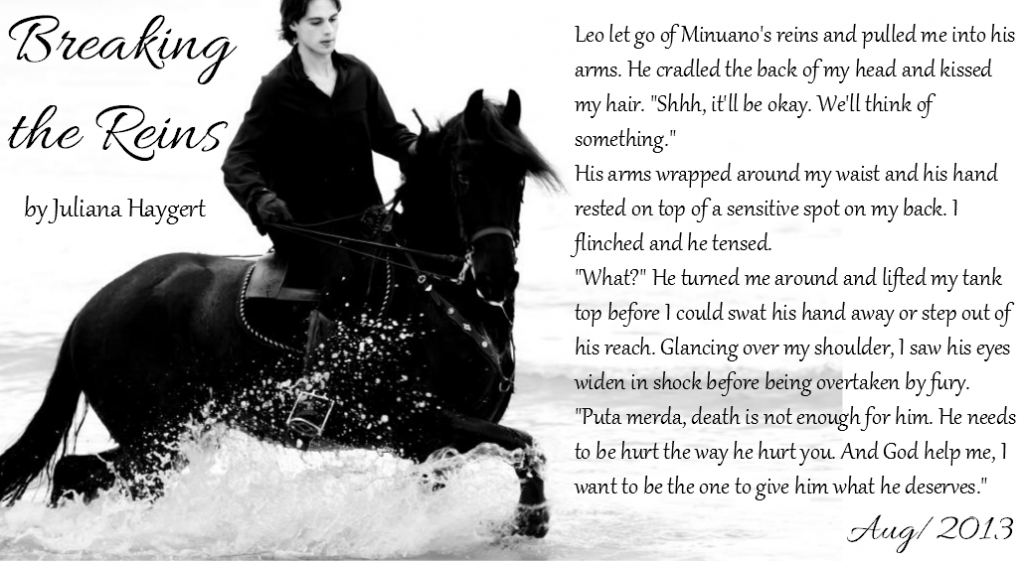 And here is the fourth pic teaser, because Breaking the Reins has over 300 adds on Goodreads!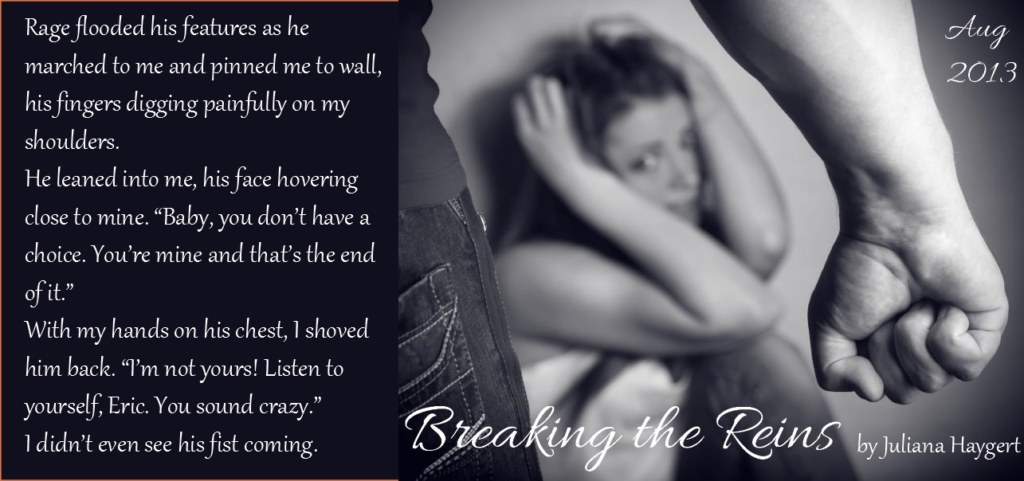 In case you forgot, you can see the 1st teaser here and the 2nd teaser here.
Don't forget to add Breaking the Reins to your goodreads shelf! When it reaches 400 adds, I'll release a 5th teaser! When the book reached 500 adds, I'll release a 6th teaser, and so on – I'll be doing these until the release day ;)
Enter the Breaking the Reins goodreads giveaway too!
Cheers,