Book Blitz Sign Up: His Allure, Her Passion
My novella His Allure, Her Passion is coming out soon and Giselle from Xpresso Book Tours is organizing a Book Blitz for me.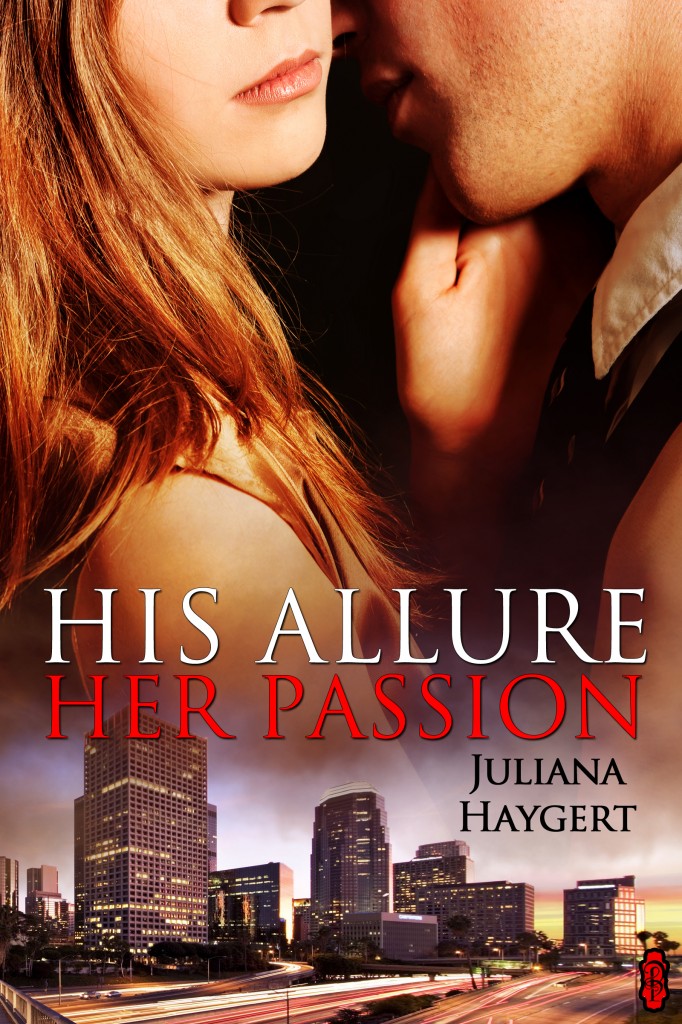 His Allure, Her Passion 
Publication date:  February 2013 by Decadent Publishing
Genre: New Adult Contemporary Romance 
In his father's eyes, Dylan Deveraux is just a playboy spending the family fortune on prostitutes, alcohol, and fast cars. And it isn't even with the cars his father produces. Because of that, his father forbids his presence at the ball that will mark the launch of the US plant of his company, strategically scheduled on Valentine's Day.
Hayley Allen is a failing model with the worse luck in the world. She always ends up in the hands of cruel designers and photographers. At least, that's what she tells herself. Better than admit having a weak nervous system that always reacted during her gigs. Desperate, she would do anything to help her career.
Dylan shows up at her door, wasted as usual. Friends for a long time, Hayley is the only one able to put up with Dylan's bullshit, and he appreciates that, but not the way her heart wants.
Even though he doesn't believe in Valentine's Day, Dylan has an idea for his father's ball. When he suggests a deal to Hayley, a deal that could finally put her in the spotlight of success and help him impress his father, she doesn't hesitate. Even if it means hurting her heart a little more.

The blitz runs from February 14th to February 28th, you may post anytime during this window. There will be excerpts and (possibly) interviews available for your post, as well as a Rafflecopter giveaway code if you wish to share it (there will be an entry to follow your blog).
To sign up, you can click here and fill out the form on the post!
Cheers,