A Challenge
So … Breaking the Reins is in my hands and ready to go.
I can upload it and hit publish RIGHT NOW!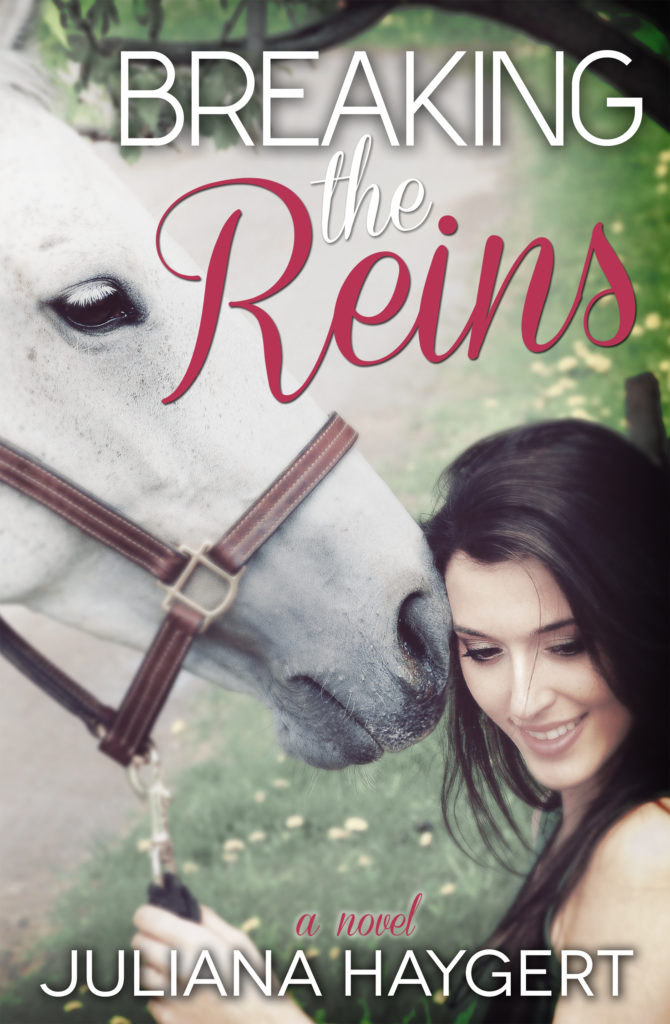 BUT I'll hold on to it until Aug 18th, UNLESS Breaking the Reins reaches 525 adds on goodreads AND I reach 600 likes on my Facebook Fan Page – which isn't much more from what both are now, so easy peasy!
As soon as those two challenges are COMPLETE, I'll hit publish. If it's in the next 5 minutes, I'm super okay with that *GRINS*
If Aug 18th comes and I didn't hit both marks, I'll upload it then. But this challenge isn't that hard, right? You can have this book TONIGHT!
Think you can help me with that? Help me spread the word about the challenge and let's do it because I CAN'T WAIT to upload this book!
GO GO GO!
Cheers,