FastDraft is here!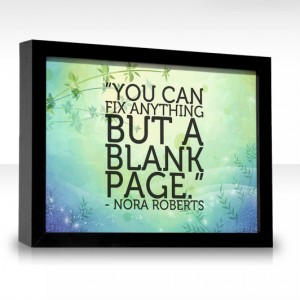 I joined the ranks of Fast Draft offered by the inspiring Candace Havens! Which is immediately followed by Revision Hell. This will be for the entire month of July.
So, if you don't see me online, if I'm not on Twitter, if I'm not answering emails right away, if I'm not commenting on your blog, is because I'm deep in my writing cave.
If whatever you have to say to me is urgent, then send me an email (or use the contact form on this website) and write URGENT on the subject. It'll get my attention ;)
I'll be online again soon, I promise.
For now, be safe!
Cheers,