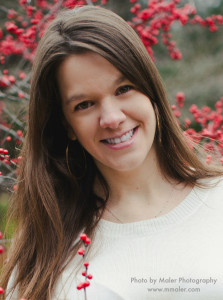 Hi, welcome to my website and blog!
I'm Juliana Haygert and I write New Adult fiction.
If you're curious about my books, you can check them here. If you want to know more about my upcoming projects, you can check my WIPs page. 
Feel free to browse around and to comment =)
Thanks for your visit!
Cheers,